Imagine Tim Burton, Steven Spielberg, George Lucas and Quentin Tarantino making music together. Mix it up with Anne's and Hendrik's lives and imagination and you have a good picture of RBBTS' way of looking at things.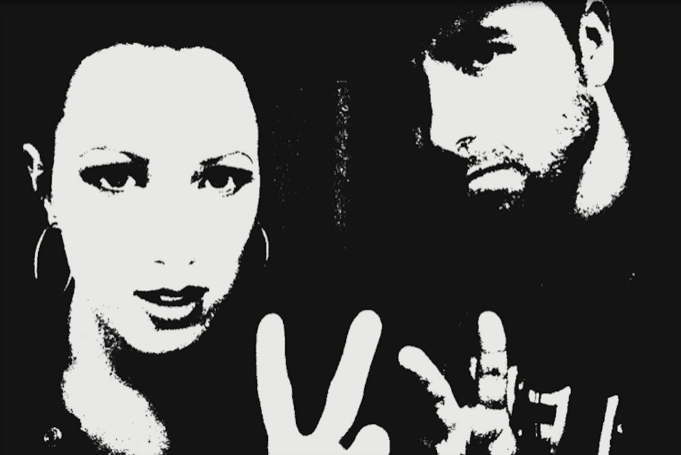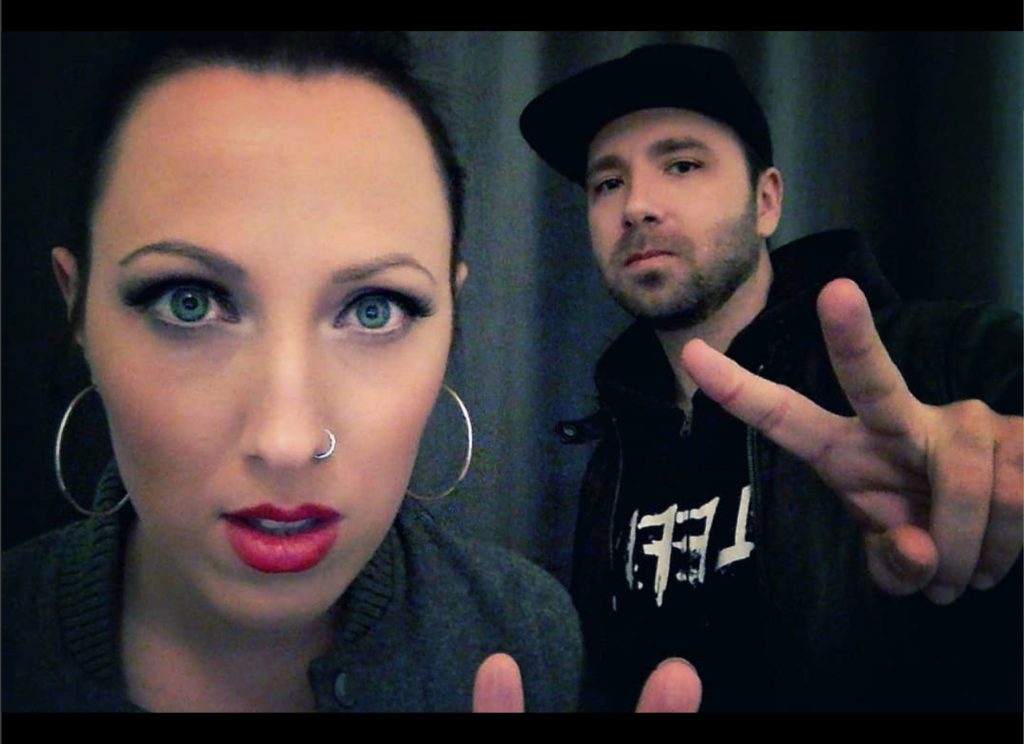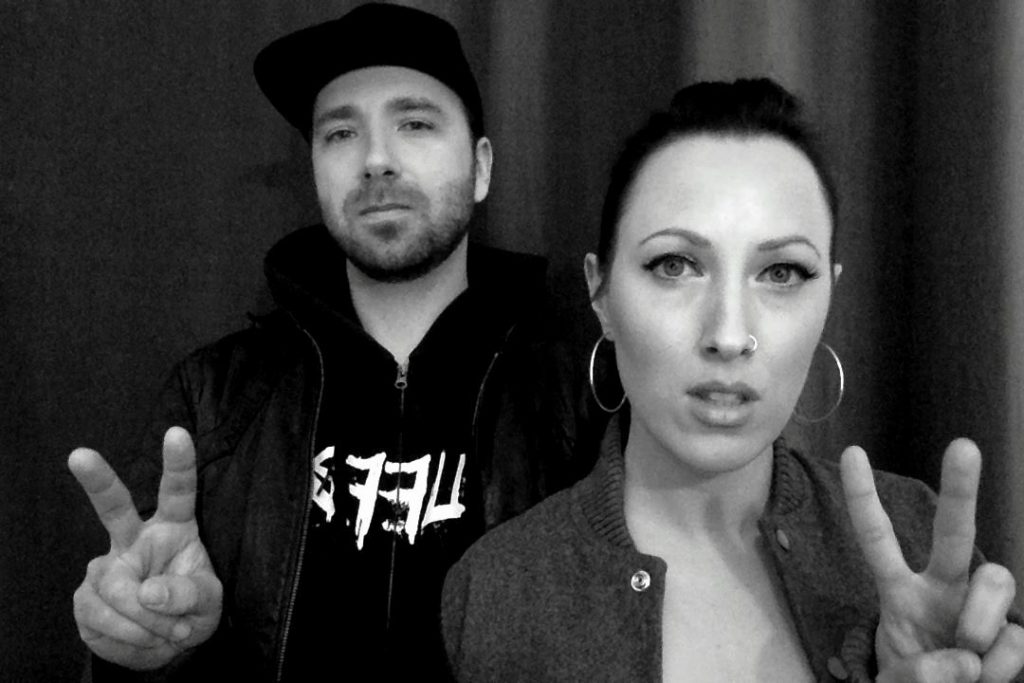 Follow RBBTS
RBBTS have found their home writing songs with an edge and love for the darker side of pop. Their songs and toplines take you to a place where reality and fantasy melt together and create a world of its own.
While Anne comes from a background of acting, dancing and pop, blues and rock music, Hendrik has his roots in punk-rock as a guitar player/singer/songwriter and producer.
After meeting on the road, while both playing and touring in different punk-rock bands for some time, they decided to team up. Hugely inspired by movies and music that bend your mind they are taking Pop, Indiepop, EDM and all of its subgenres and misfits and turn it into RBBTS.
While collaborating with artists like Above & Beyond, Seven Lions, Lane 8 and MitiS and writing songs or toplines for artists like Fritz Kalkbrenner, RBBTS also produce music for commercials, a.o. O2, Vodafone, Molinari, Domino's Pizza, Hummel, ECCO etc.