RECENT WORK: Having most notably recently provided the score for the BBC's 'War Of The World's' series and currently working on the BBC's adaptation of Terry Pratchett's novel, 'The Watch' set for release in 2020, Russ Davies shows no sign of stopping. His music can be heard anywhere from film to gaming, as well as commercially across his numerous electronic alias's.
STYLES: Electronic, Neo-Classical, Electronica, Rock, Acoustic, Trailer, Score.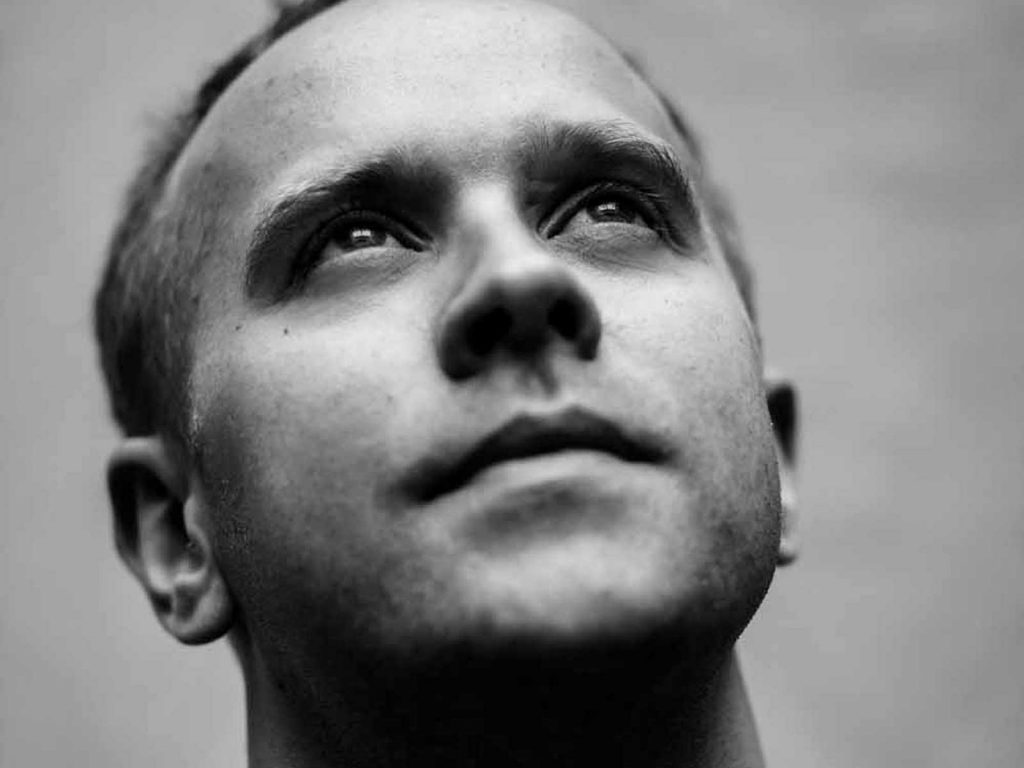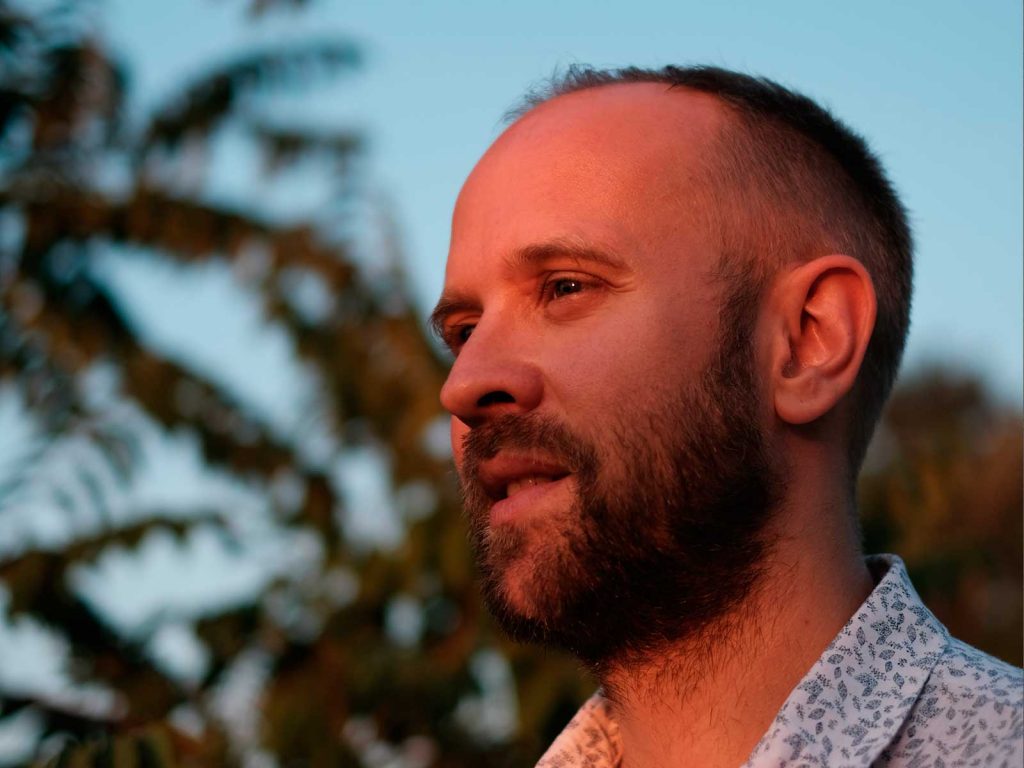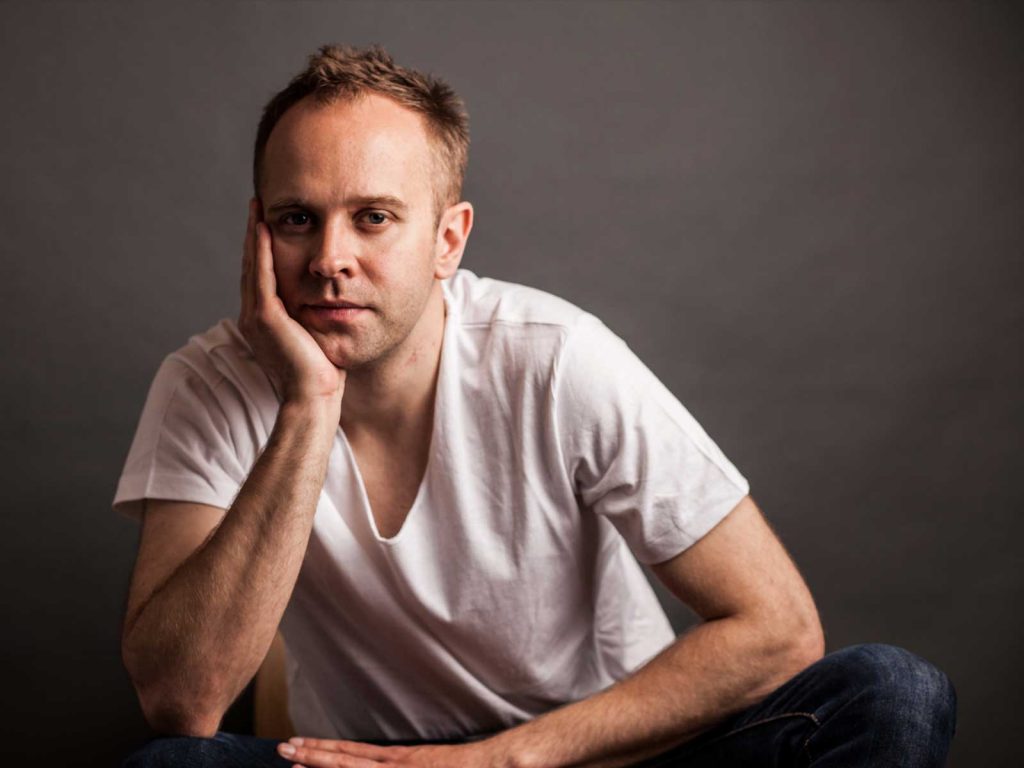 Follow Russ Davies
BIO: Born and raised in London, currently based in Lisbon, he is the son of The Kink's founder, Dave Davies. As a writer, Russ is proliferated with over 15 albums to his name, and his music has appeared and been commissioned in numerous tv, film and game placements, including Sony Playstation's Little Big Planet 3, 20th Century Fox's Controller Sci-Fi Short, Calvin Klein, Spotify & Avon.