Alison May is a folk singer/songwriter/multi-instrumentalist who has been performing, writing and recording out of more cities than most. She has called Dallas, Boston, Austin, Oakland, and Portland home, before settling in her current city, Seattle.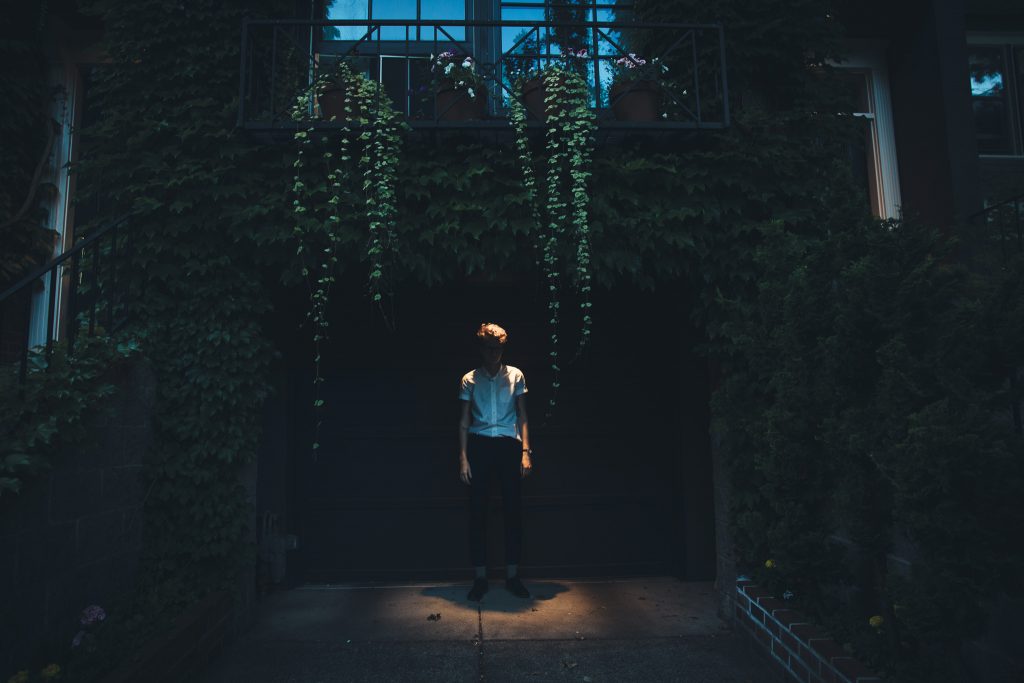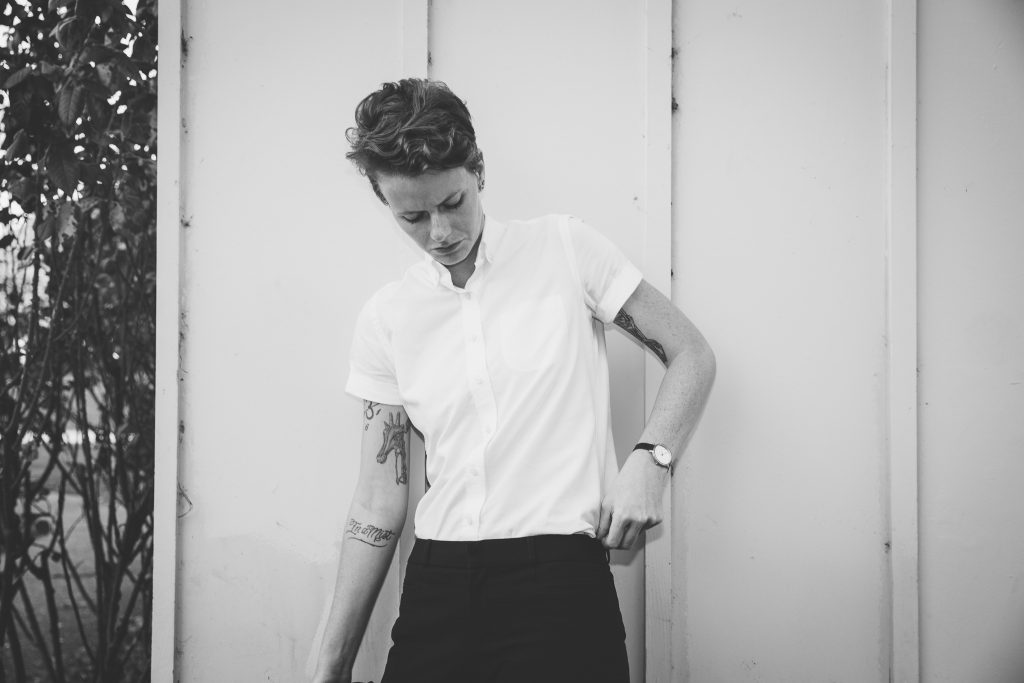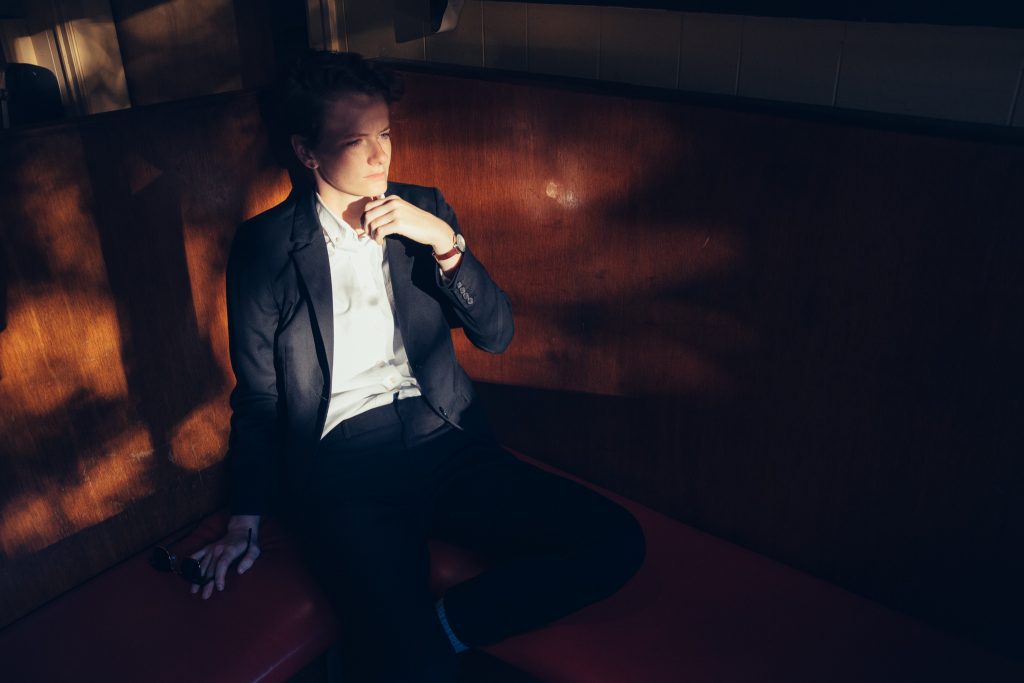 Follow Alison May
Her home town of Waxahachie, Texas was about an hour's drive from anywhere. This meant she spent a lot of time in the car with her father, listening to artists like Jackson Browne, Nick Drake and Tracy Chapman. She was only a drummer at the time, but songs like 'Telling Stories', 'Pink Moon' and 'The Pretender' made Alison want to wander out of the rhythm section. This desire bred Alison into not only a singer/songwriter, but a recording artist who would play almost every instrument for her albums, creating an exact replication of her imagined arrangements.
In 2013, Alison promoted the release of her first album, 'Earnest Keep', with two regional tours through the south and midwest, one of which was by way of an Amtrak train. In between tours, Alison was in the snowy masses of Carbondale, Colorado, tracking her second album, 'Loved/Dark', which was released in the summer of 2015.
Alison has since released an EP, 'Hope Slow', and a few tracks with Andrew Bayer. She is currently working on her third full-length album.