We specialise in music for visual media. We collaborate with artists, brands, TV networks, game publishers, and production companies to produce honest and captivating moments. Check out our work for yourself.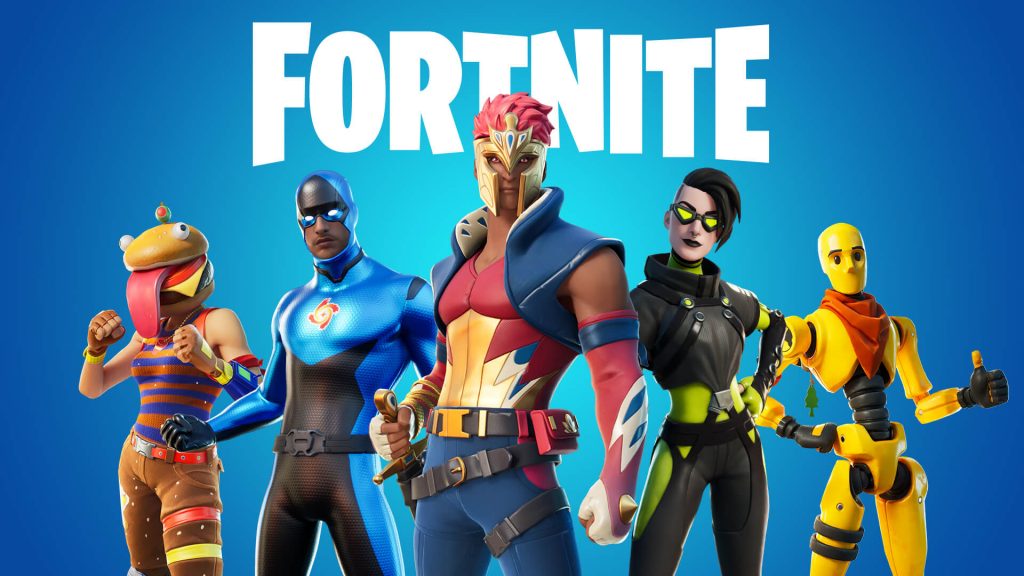 Fortnite Radio – Epic Games
Kai Wachi & Dylan Matthew 'Run' was recently added to Fortnite's In-game radio station.
Fortnite Radio gives players access to radio stations and the ability to listen to music while driving around the map. This feature has initially launched with four radio stations for players to enjoy, each with a variety of popular music from the most trending artists.