We specialise in music for visual media. We collaborate with artists, brands, TV networks, game publishers, and production companies to produce honest and captivating moments. Check out our work for yourself.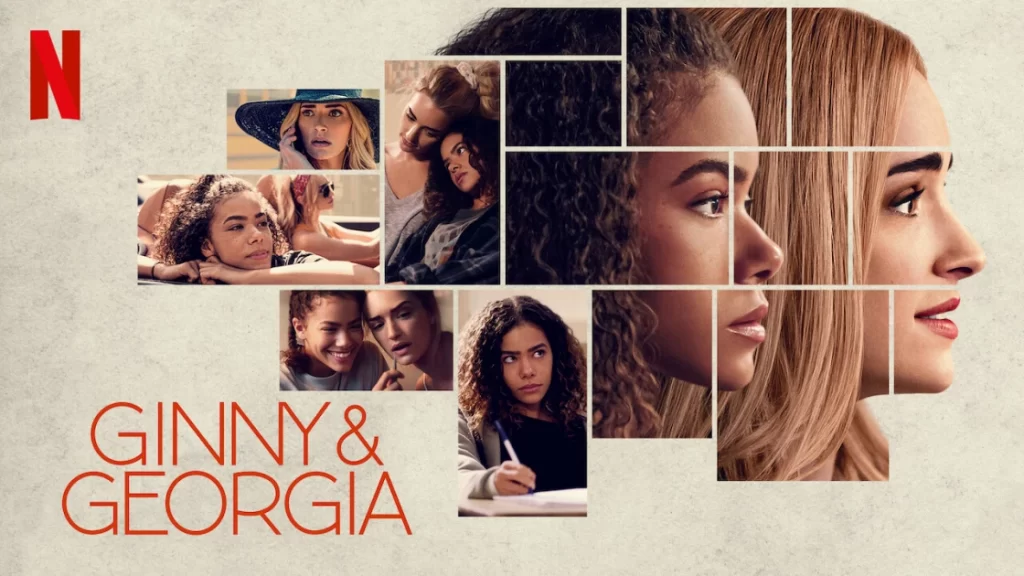 Ginny & Georgia – Season 2 (Netflix)
Lane 8 & Arctic Lake – 'Don't Let Me Go' featured in Season 2 Episode 1 of Netflix's 'Ginny & Georgia'.
The show follows Ginny Miller, a fifteen-year-old who is more mature than her thirty-year-old mother, Georgia, in the fictional New England town of Wellsbury where Georgia decides to settle down with her daughter Ginny and son Austin to give them a better life than she had.