We specialise in music for visual media. We collaborate with artists, brands, TV networks, game publishers, and production companies to produce honest and captivating moments. Check out our work for yourself.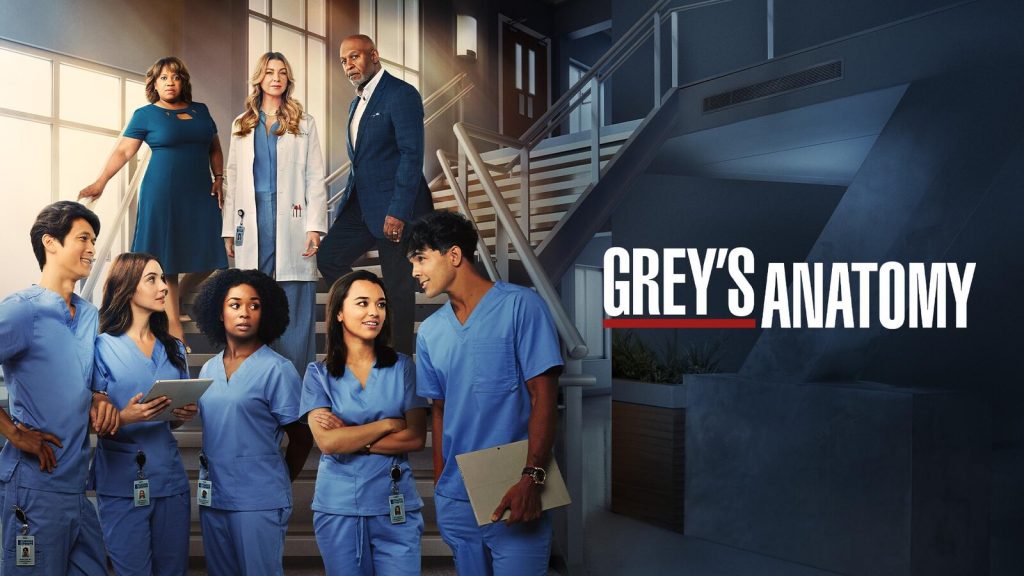 Grey's Anatomy (Season 19) – abc
A Year On Earth – Blossom was licensed in Grey's Anatomy.
A medical drama centred around Meredith Grey, an aspiring surgeon and daughter of renowned surgeon, Dr. Ellis Grey. Throughout the series, Meredith goes through professional and personal challenges along with fellow surgeons at Seattle Grace Hospital.