We specialise in music for visual media. We collaborate with artists, brands, TV networks, game publishers, and production companies to produce honest and captivating moments. Check out our work for yourself.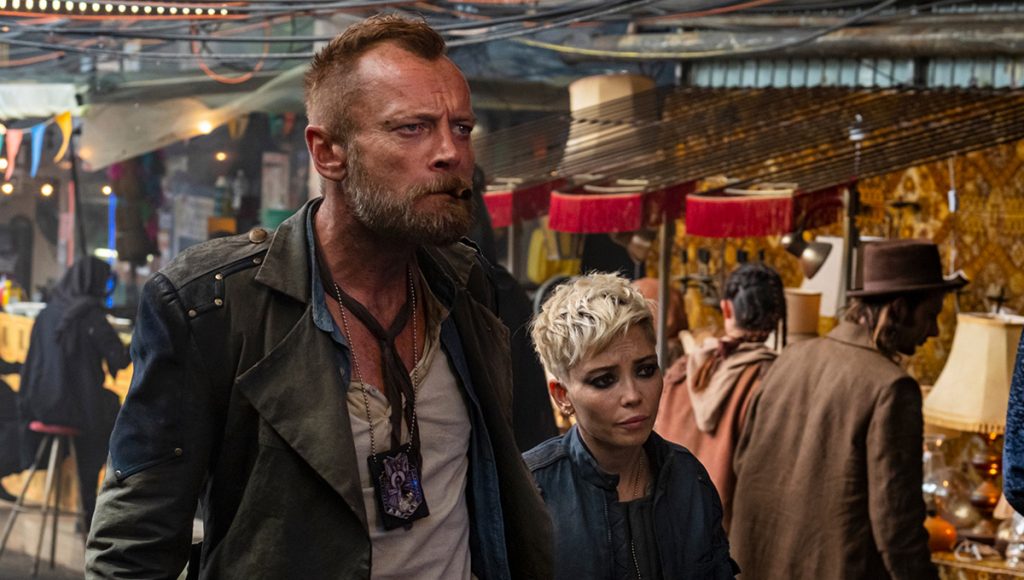 The Watch – BBC America
Involved Artist & Writer Russ Davies provides the score to the BBC's take on Terry Pratchett's popular novel, 'The Watch'. The eight-part series developed by BBC America and produced by Narrativia Productions premiered January 3rd and stars Richard Dormer, Lara Rossi, Matt Berry and more.
Along with providing the full score for the series, Davies also wrote and produced all on-screen songs including a rework and remix of The Bangles' 'Walk Like An Egyptian'.
The Watch is available to stream now via BBC America or with a subscription to AMC +.