We specialise in music for visual media. We collaborate with artists, brands, TV networks, game publishers, and production companies to produce honest and captivating moments. Check out our work for yourself.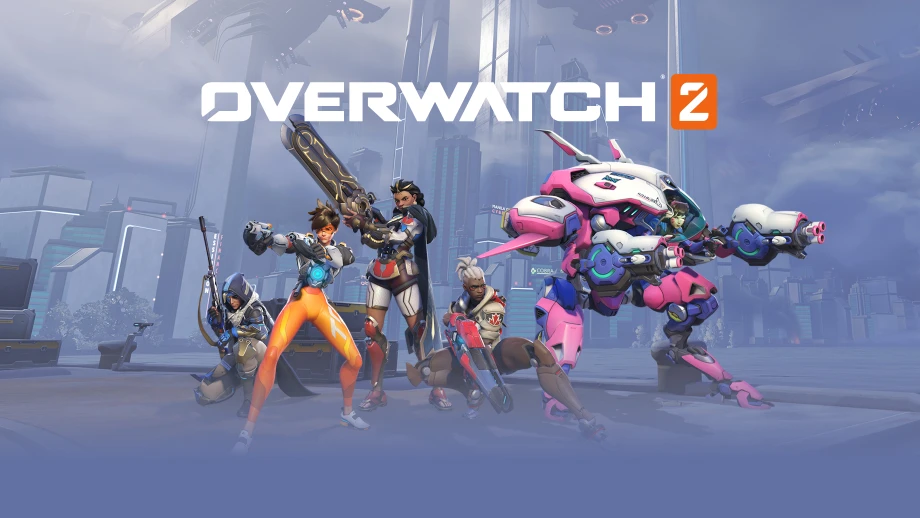 Xbox: Overwatch 2 – Advert
Boxwork's 'Fuel Gauge' from his S2F album series featured in a recent campaign for the game Overwatch 2 alongside TikTok stars Chunkz, Deujna and Lee Andy.