boerd (pronounced bored) is Swedish producer-composer Bård Ericson. Bård started out making chipmusic in 2006, and after a few years in the chipmusic scene and with electro band Stay Ali, he began experimenting with other styles of electronic music.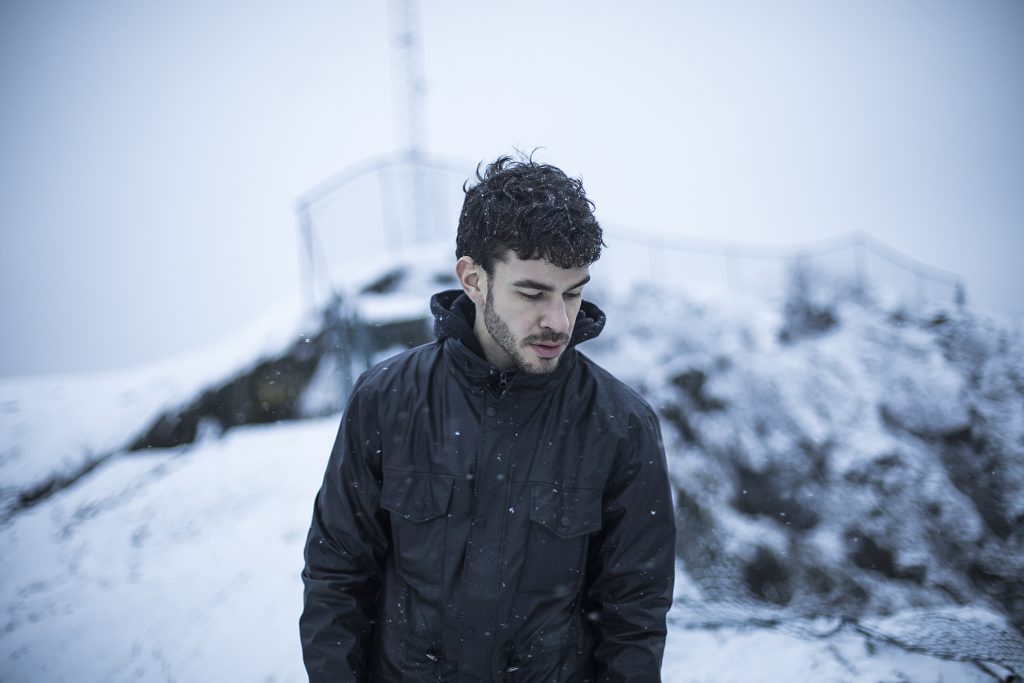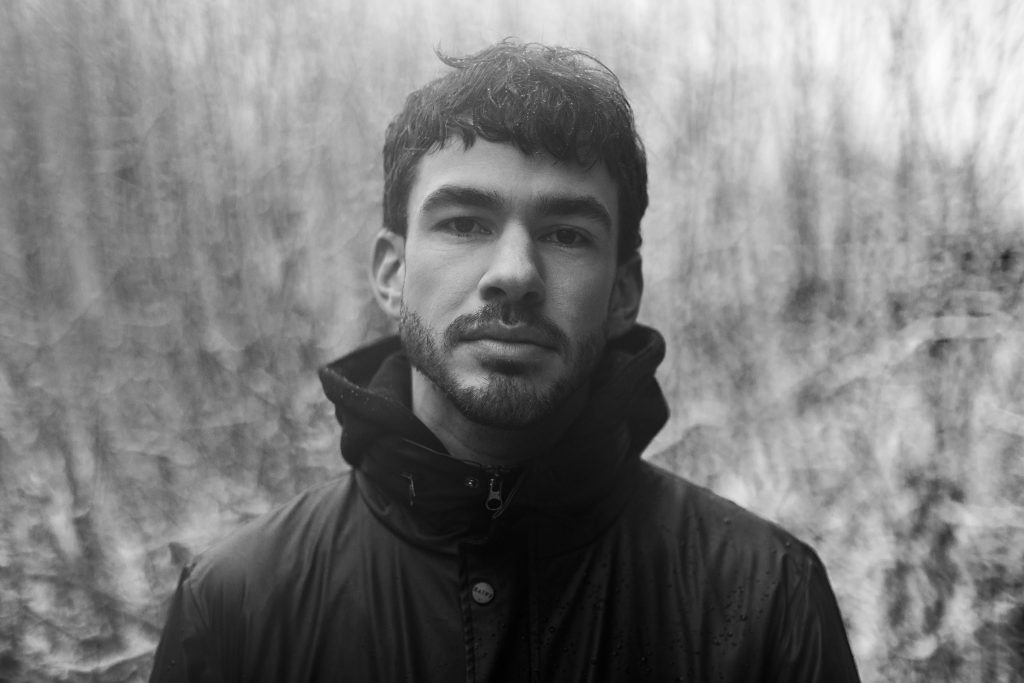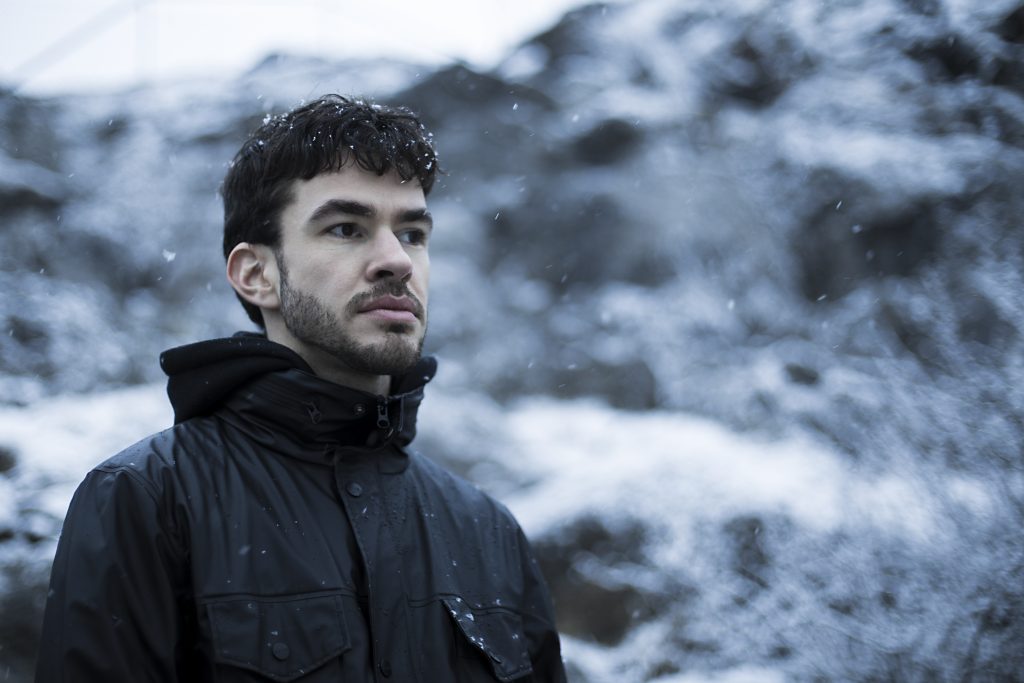 Follow boerd
With influences ranging from Burial, Bibio and even Aphex Twin, the 26-year-old has developed a style that pushes the boundaries of atmospheric electronica with stunning attention to detail. Building his sound from samples he records himself, Ericson conjures a euphoric mix of subtle soundscapes that simultaneously breathe and play in awe.
Bård has also studied classical music at the Royal Music College of Stockholm, and is working professionally as a double bass player in different symphony orchestras and opera houses in Sweden.