Peter Kriek and Ariaan Olieroock make up two thirds of Cubicolor, and the DJ/production duo, 16 Bit Lolitas.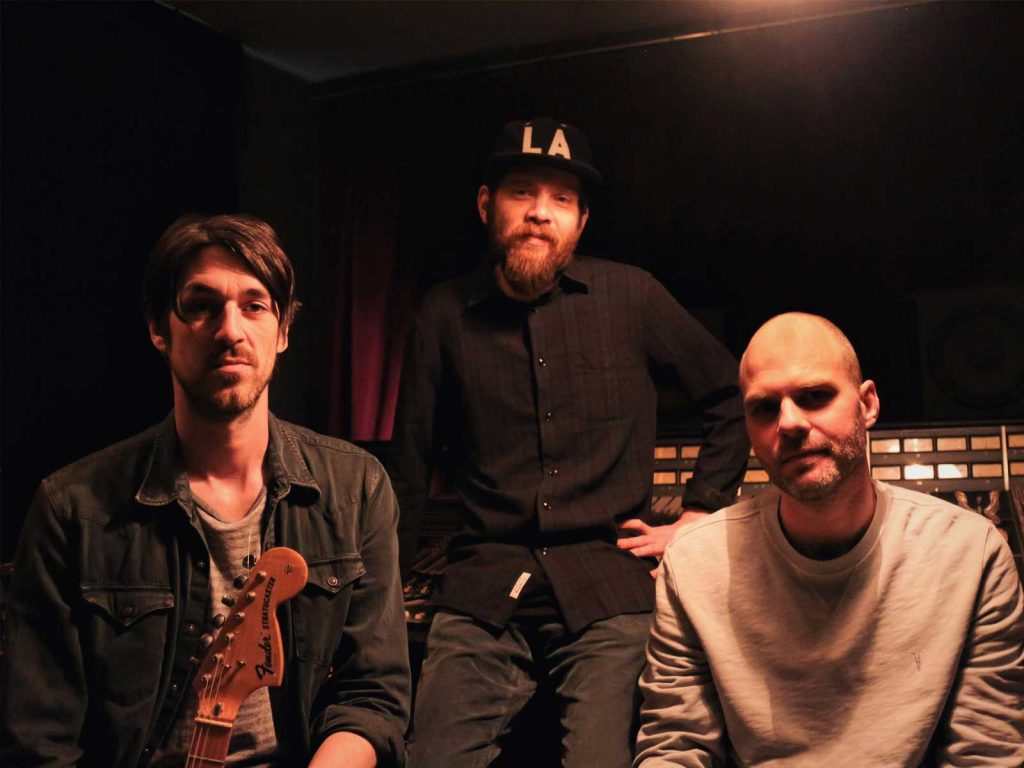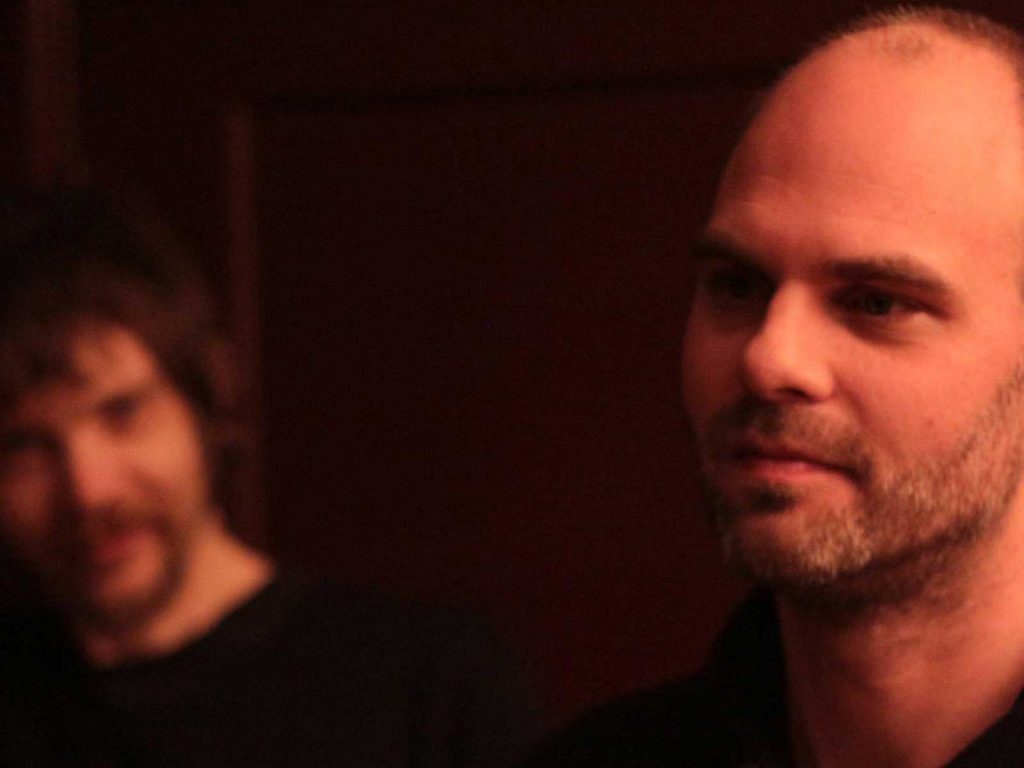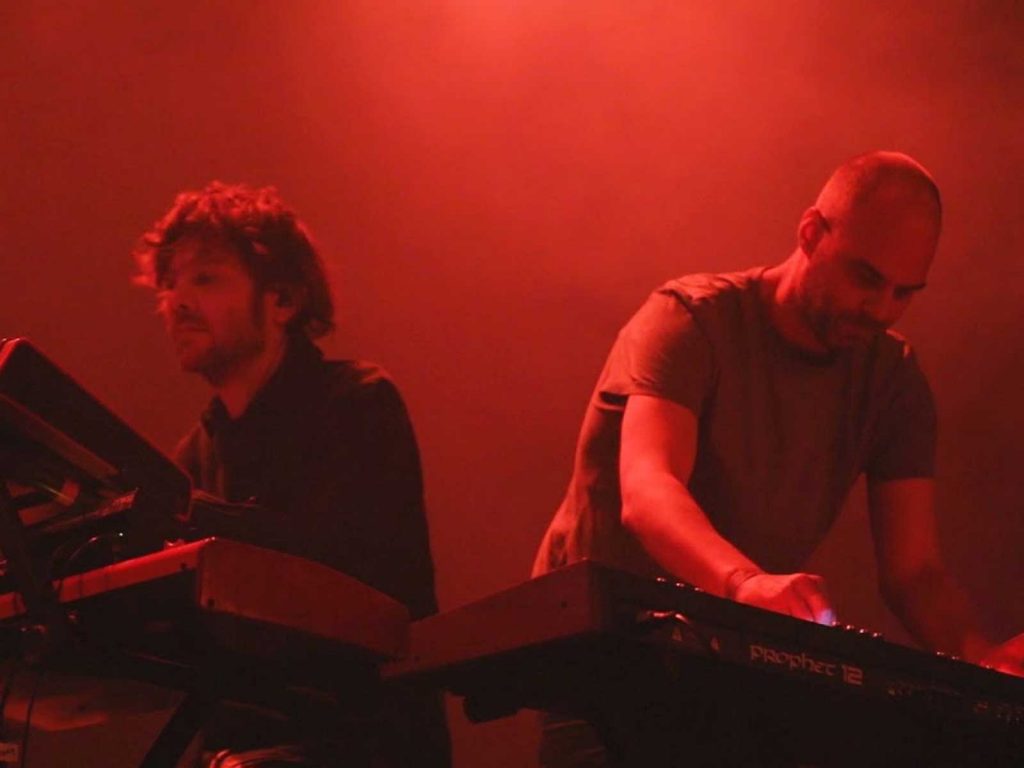 Follow Cubicolor
Having launched in 2014 with two members, Dutch producers Ariaan Olieroock and Peter Kriek, Cubicolor in 2016 welcomed British vocalist, and former Duologue front-man Tim Digby-Bell into the band as their third member, following much loved collaborations on 'Falling' and 'Mirror Play'. In his time with Duologue, Tim produced, co-wrote and sang on two records critically acclaimed by the likes of The Guardian, NME, DIY Mag and The Line Of Best Fit.
Cubicolor's third album 'Hardly A Day, Hardly A Night' releases via Anjunadeep on 21 February 2020.