Kyson is the musical project of Australian born and now Vienna-based producer, composer & vocalist, Jian Liew.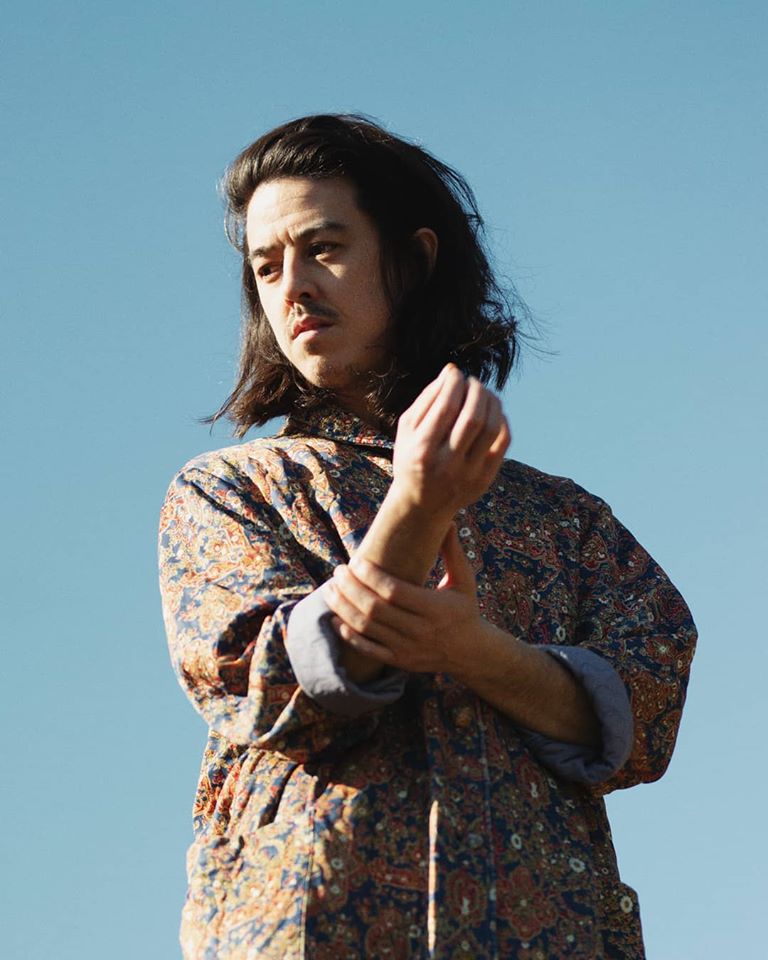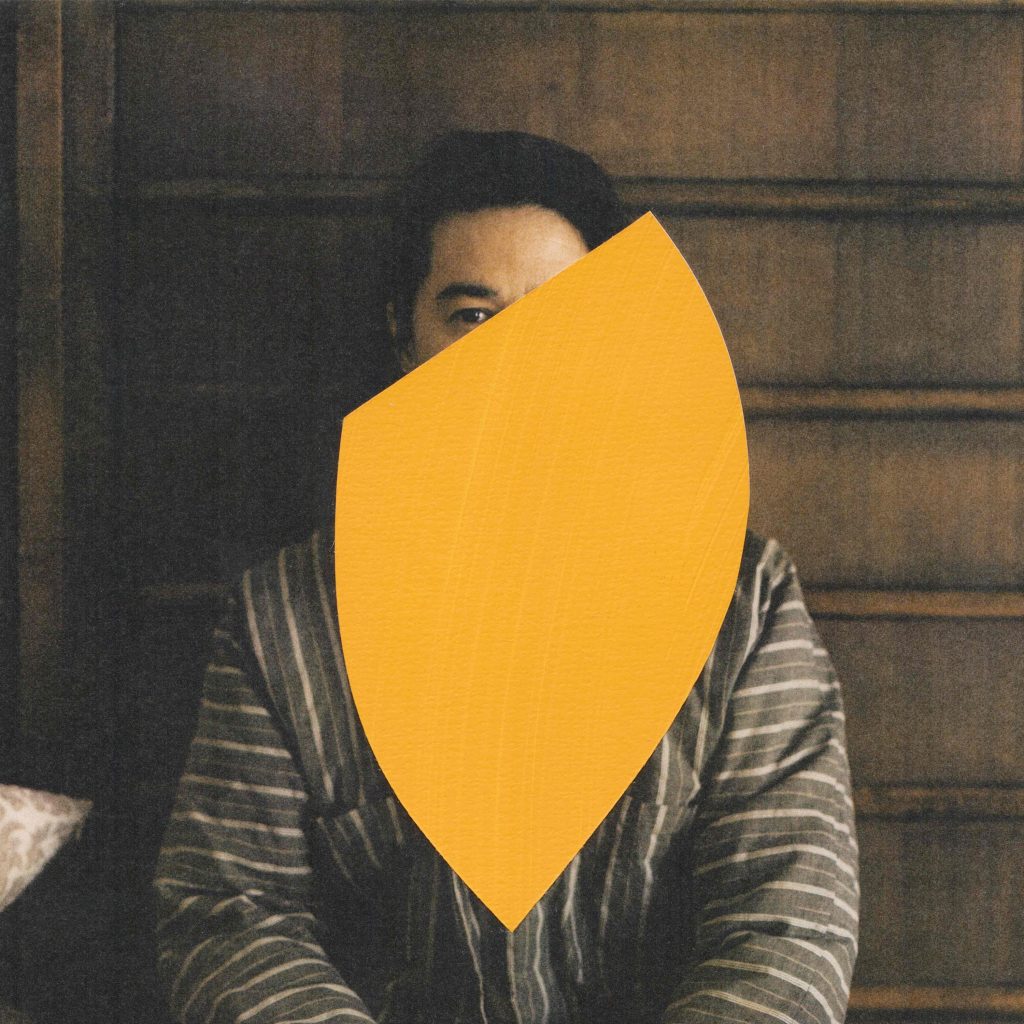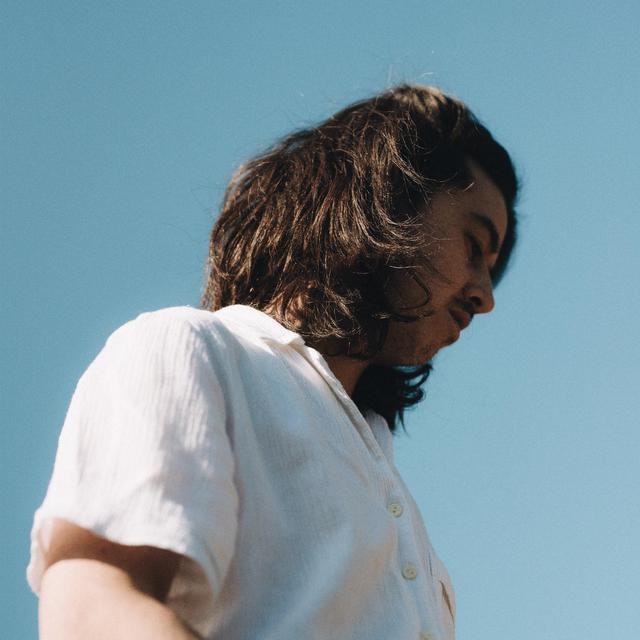 Follow Kyson
Melding organic acoustic arpeggios with vocal loops and carefully crafted synthetic sounds, Kyson's experimental electronic compositions have roots in the worlds of both Hip-Hop and Folk music. The son of a prominent and well-respected furniture designer, Jian spent his early life surrounded by creativity and artistic expression. Consequently, the sound and artistic morals of his musical project have a deep meaning, and themes in his songs often explore the connection to his family, home, ethnicity, and heritage.
Outside of Kyson Jian's work has been heard across the likes of tv campaigns for Very, & is currently working on providing the full soundtrack for the sequel to the 2018 game Kontrast developed by Tim & Jurre Kuilder.
Kyson's highly anticipated third album self-titled 'Kyson', releases 17 January 2020.