One of the most visionary artists in the electronic world today, Mat Zo makes music both forward-pushing and timeless, exactingly crafted and intensely emotional. As shown on his full-length debut album Damage Control (nominated for Best Dance/Electronic Album at the 2015 Grammy Awards), the 24-year-old producer/DJ channels his insatiable creativity into constructing entire worlds with ever-changing texture and mood.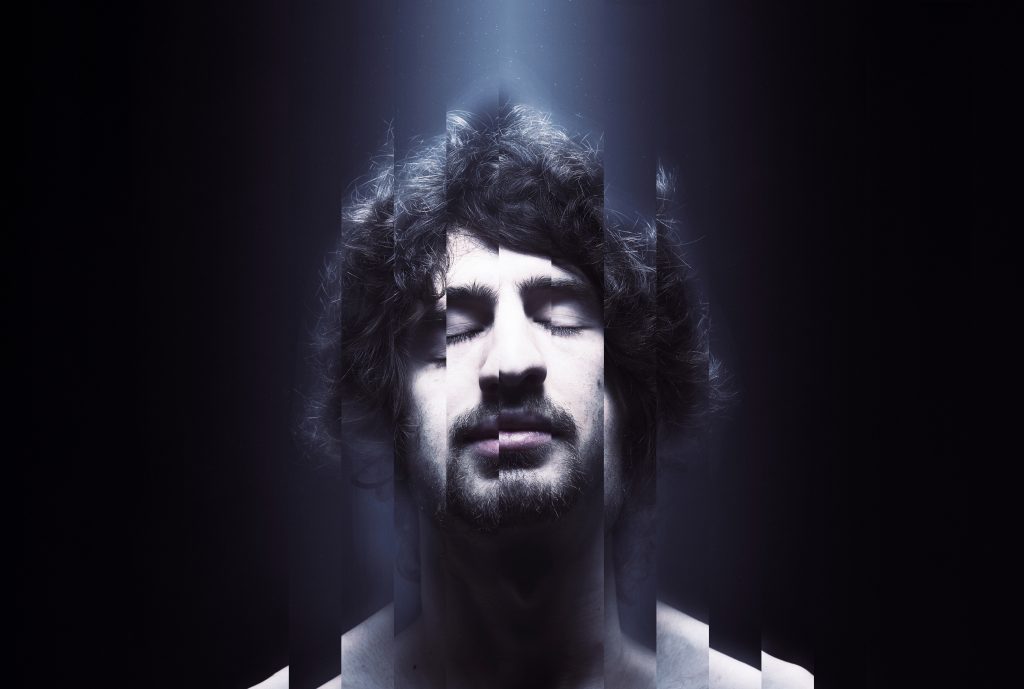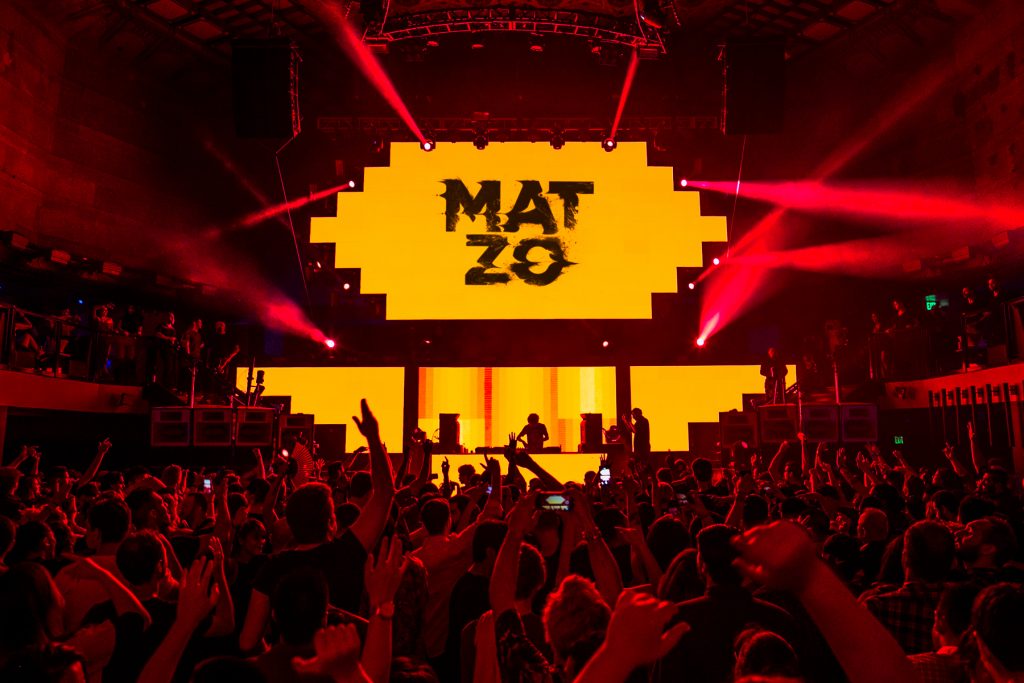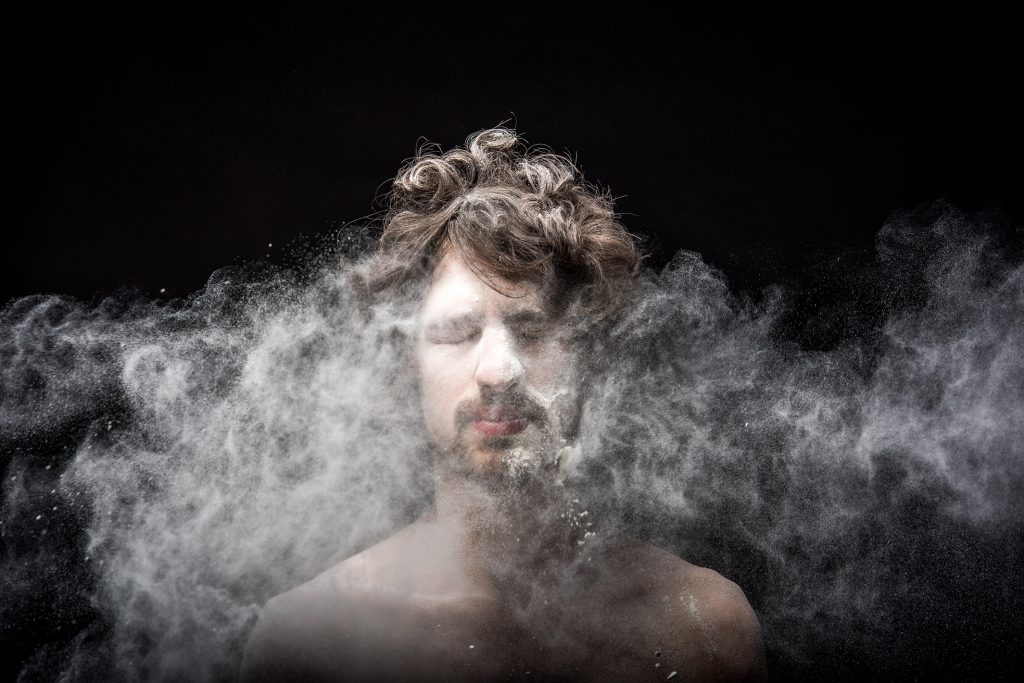 Follow Mat Zo
With Rolling Stone deeming him "an innovator in the electronic genre who blends cultures with finesse," Zo reveals a rare mix of crowd-thrilling musicality and inventive ingenuity that's recently prompted Earmilk to name him "the modern role model for the 21st century producer."
Born in London under the name Matan Zohar, Zo first began exploring his musical side as a kid in Cleveland, Ohio. "My mom's a music teacher and taught me music from a very young age, so I've been composing since as long as I can remember," says Zo, who learned to play guitar, bass, and drums by the time he was 12. At age 13, two years after his family had moved back to London, Zo got his hands on a copy of Logic Pro software and schooled himself in music production, drawing much influence from artists like Daft Punk and the Chemical Brothers. "I've always liked how their albums take you on a kind of journey instead of just giving you hit after hit, and that's something that I've really tried to go for in my own music," Zo says.
Soon after releasing his debut single on a:Loud Recordings at age 16, Zo earned recognition from major players within the trance and house scenes, and quickly found himself enlisted by Tiësto to remix the Dutch DJ's own "Driving To Heaven" for the 2008 compilation In Search of Sunrise 7: Asia. Along with cranking out a host of original releases and remixes via Anjunabeats over the next few years, Zo continued to gain momentum and widen his reach by teaming up with Porter Robinson for "Easy" (a single that hit #1 on Beatport Top 100 chart upon its release in late 2012) and delivering his 70-track Essential Mix for BBC Radio 1 in early 2013.
In the midst of building that buzz, Zo spent four years bringing his full-length debut to life. Pointing out that his music often mines inspiration from "extreme negative emotion or extreme positive emotion," Zo notes that Damage Control (released in late 2013 by Anjunabeats in the UK and Astralwerks in the U.S.) marks his first venture into writing deeply personal material. "The title Damage Control sort of sounds like a self-help book, but really what it's meant to express is a certain air of resilience in the face of hard times," he says. From the gorgeously guitar-laced and Bhangra-tinged album-opener "Superman Lost" to the bass-heavy but ethereal finale of "Time Dilation," Damage Control achieves its emotional complexity in part by boldly yet gracefully warping genre, tying in everything from French house to UK garage to trance to trap. With other standouts including "Pyramid Scheme" feat. Chuck D (a #2 breakout on the Billboard Dance/Club Play chart), Damage Control climbed to #1 on the iTunes Dance chart the day of its release, and debuted at #1 on the Billboard Heatseekers Albums chart.
Since putting out Damage Control, Zo's split his time between self-releasing new tracks as free downloads on SoundCloud, overseeing his newly launched record label Mad Zoo, and taking the stage everywhere from Madison Square Garden to major festivals like Electric Daisy Carnival, Ultra Music Festival, and TomorrowLand. Currently based in Los Angeles—and now boasting more than 10 million plays on SoundCloud—Zo's also working on the full-length follow-up to Damage Control and continuing to carve out new sonic terrain. "The last album showed that it's possible to be all over the place with sound or genre and still stay true to your sensibility," says Zo. "Letting yourself be completely open and try out whatever you want can make the process a lot harder in some ways—but it also gives you the most freedom, and I think that's so important for making the whole thing feel alive."