Opposite The Other are Samuel Burger, Robbie Spooner and Daniel Burger. They formed just over 18 months ago and have already experienced notable success both locally and internationally, namely supporting both Bastille and The Lumineers.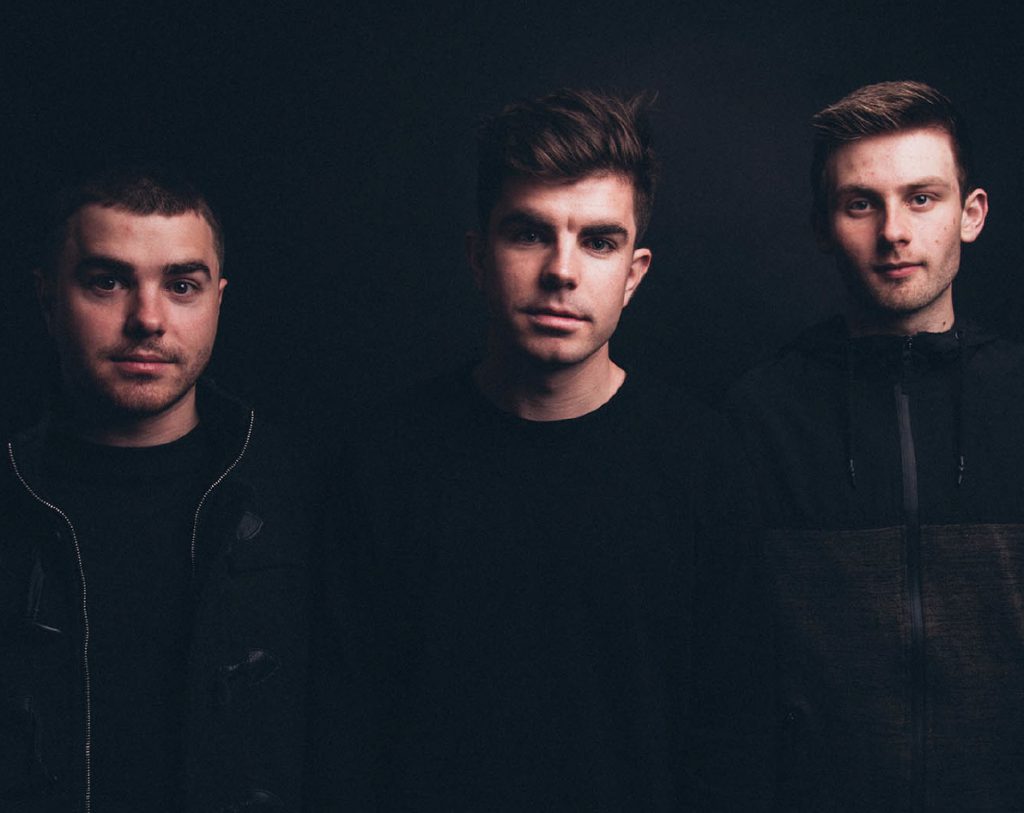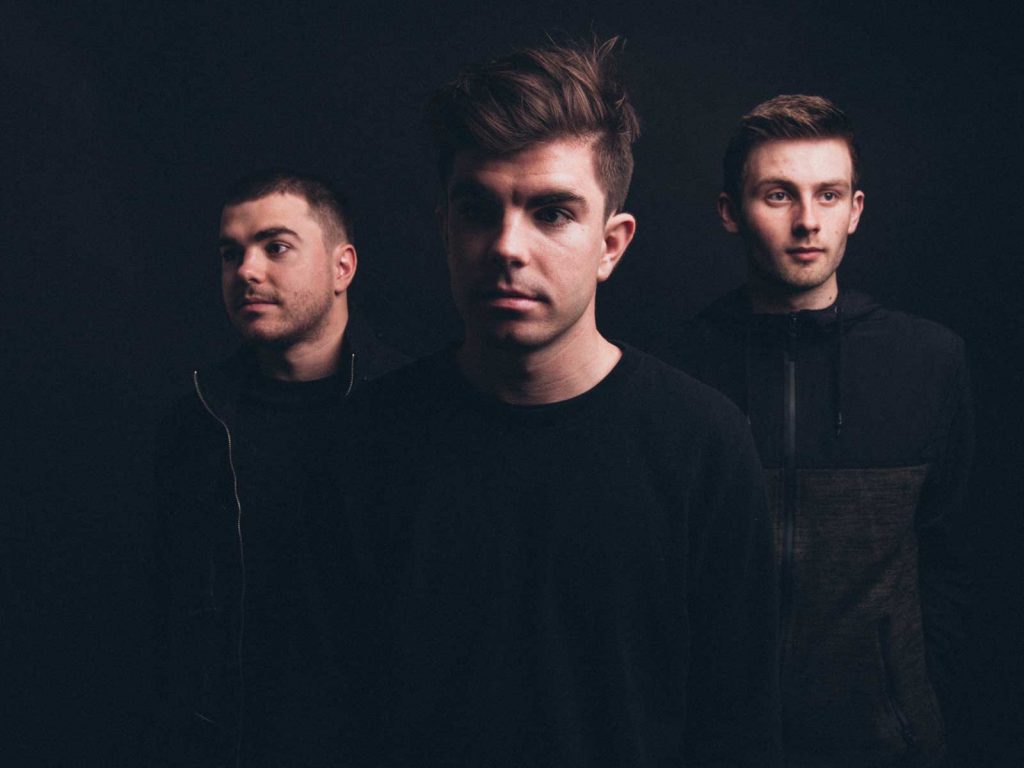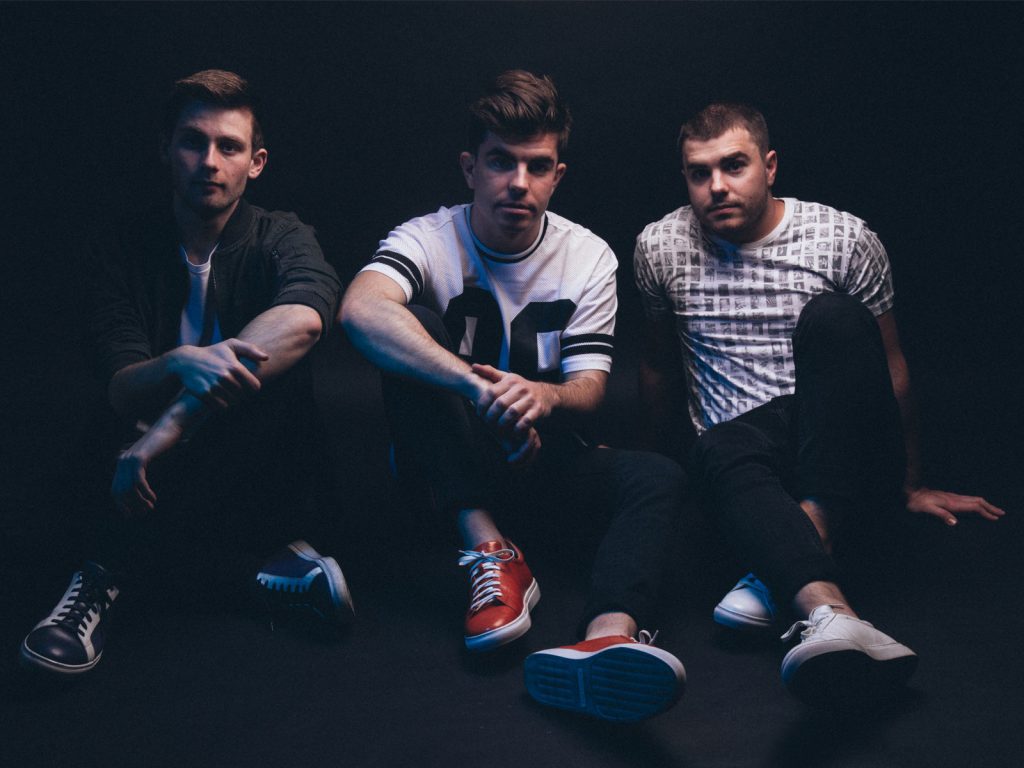 Follow Opposite the Other
Their first single, 'Ride Away', charted at #8 on the Spotify Global Viral Charts and currently has over 1.5 million streams on Spotify alone. The track ranked #7 in the United States, #4 in New Zealand and placed in the top 15 in other countries including Australia, France and the UK.
The band's second release, 'Stutter Love' ranked #5 in 5FM's top 100 Songs of 2016 and also charted in Texx and The City's top 20 songs of 2016. The song ranked #1 on the 5FM SA Top 30 as well as the 5FM top 10 Pop Chart, both for two weeks in a row. The song currently has over 600,000 streams on Spotify and over 95,000 views on Youtube.
The band's third and fourth songs were collaborations with South African Pop Icon Jimmy Nevis through popular TV Show 'Coke Studio' and French Producer TW3LV respectively. The track with Jimmy Nevis, 'Control Alt Delete' received expansive national radio play as well as charting highly on KFM, 5FM, Goodhope FM and 94.7. The song, 'With The Wind' with TW3LV once again also hit the Spotify Global Viral Charts ranking highly throughout Europe & Australia and currently has over 900,000 streams on Spotify alone.
Their latest single 'My Body Moves' released May 2017 prior to their up-coming EP has been playlisted on stations across South Africa with features on KFM and 94.7 as well as ranking #5 on the 5FM SA Top 30 chart within its first week.
The band have played across South Africa playing festivals and headline shows.
Their debut festival slot was the MainStage at Rocking The Daisies 2016. The show attracted much attention scoring them a place in Texx and the City's top 20 Acts of Rocking The Daisies 2016. The band joined The Lumineers (USA) on the South African leg of their World Tour playing for a total of over 24,000 people across SA and most recently joined Bastille (UK) on their South African Tour.