Russ Davies is a British musician, songwriter and producer, releasing since 2002 under various alias' including Abakus, Cinnamon Chasers and most recently AIISO on Anjunadeep Records.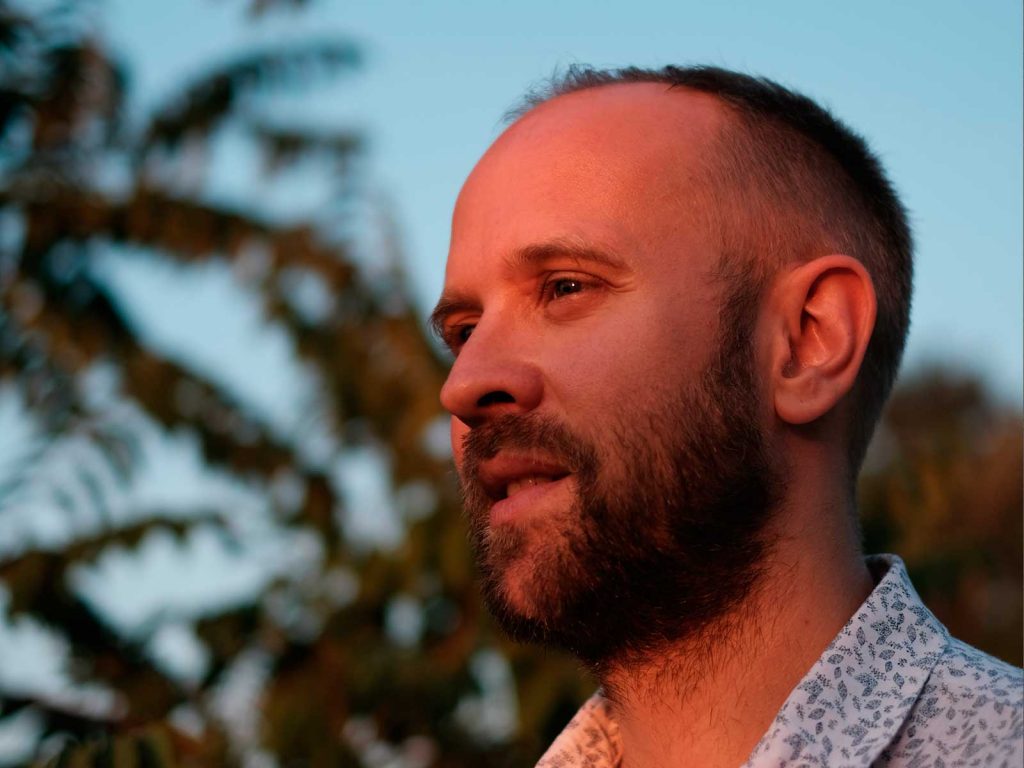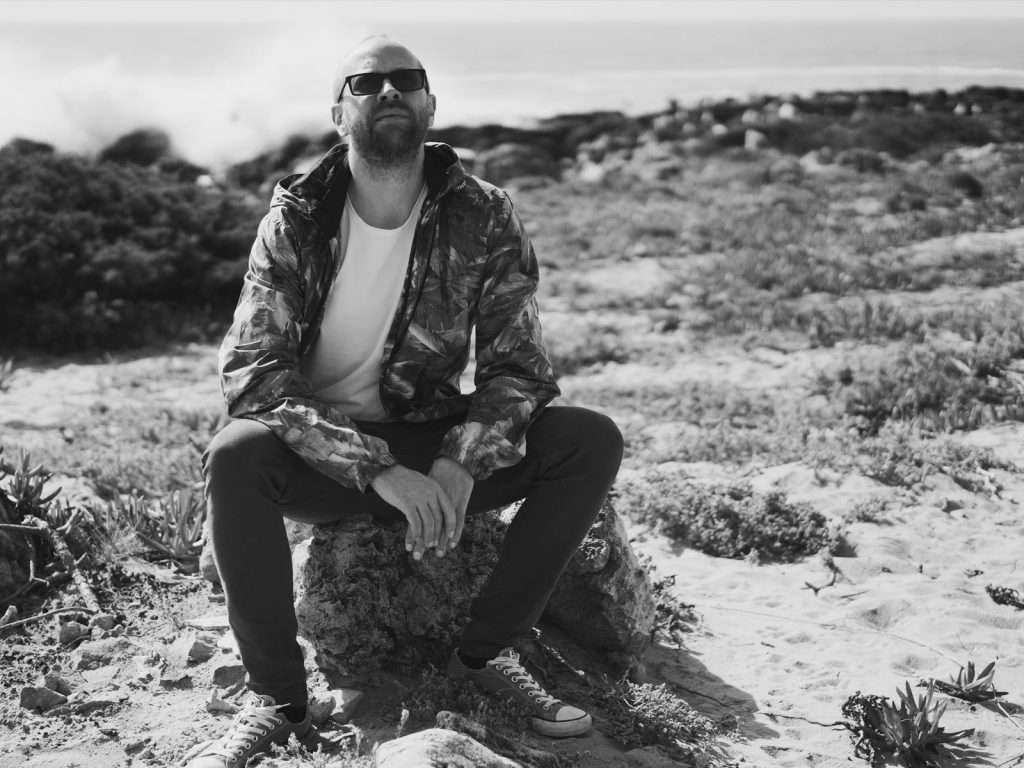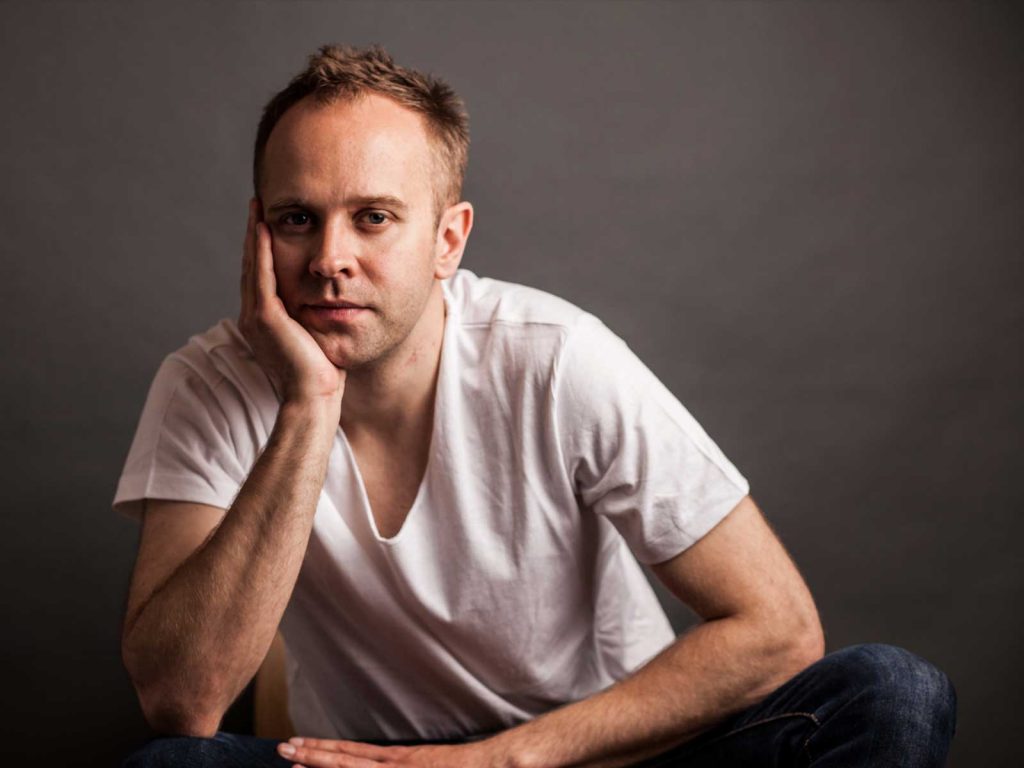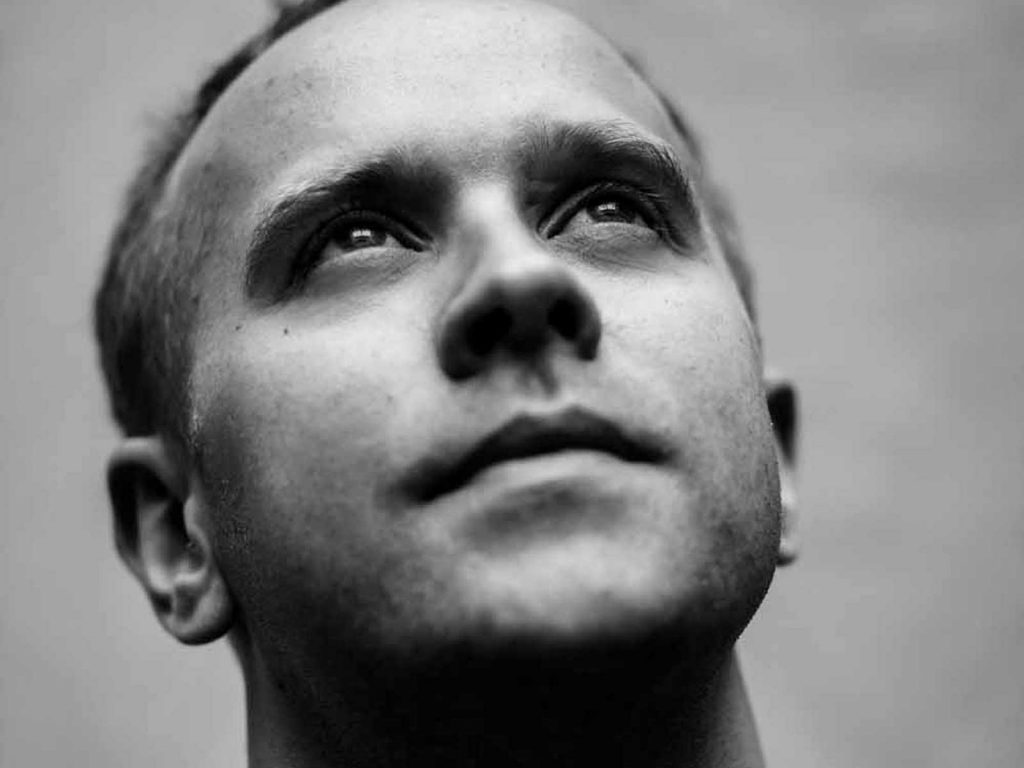 Follow Russ Davies
His music spans numerous genres across the electronica spectrum, from cinematic and emotive electronica, chillout, downbeat through to house, indiedance and electro. A multi- instrumentalist and adept at lending his broad skill set and talent to bringing together a diverse range of influences and genres into his unique modern compositions.
Born and raised in London, currently based in Lisbon, he is the son of The Kinks founder Dave Davies with whom he is collaborating on a modern rock/folk album for release winter 2016. As a writer Russ is proliferate with over 15 albums to his name, and his music has appeared and been commissioned for numerous tv, film and game placements including Sony Playstation's Little Big Planet 3, 20th Century Fox's 'Controller' Scifi short, Calvin Klein, Spotify, Castrol Oil and Avon.
Russ is as equally at home on the stage as in the studio, having performed his unique electronica live sets across the globe over the last 12 years including shows at Lights All Night (USA), Counter Point (USA), Wakarusa (USA), Labyrinth(Japan), Camp Bisco (NY), Exit (Serbia), Electric Castle (Romania), Rainbow Serpent (Oz) and Glade (UK).
Despite such an already rich and varied career he remains as passionate and enthusiastic as ever to continue pushing the envelope as an electronic composer and to continue evolving boundaries for the artform and his projects.