Yevhen Hrubashchuk, known professionally as Anderholm, is a Ukrainian producer, DJ and a man who is first and foremost a music lover by heart. In 2018 and 2019 Anderholm recorded and released his first two EP's – "Flight Of The Sparrow" and "Fractures" on Lane 8's label imprint, This Never Happened, following that up by essential collaboration with Lane 8.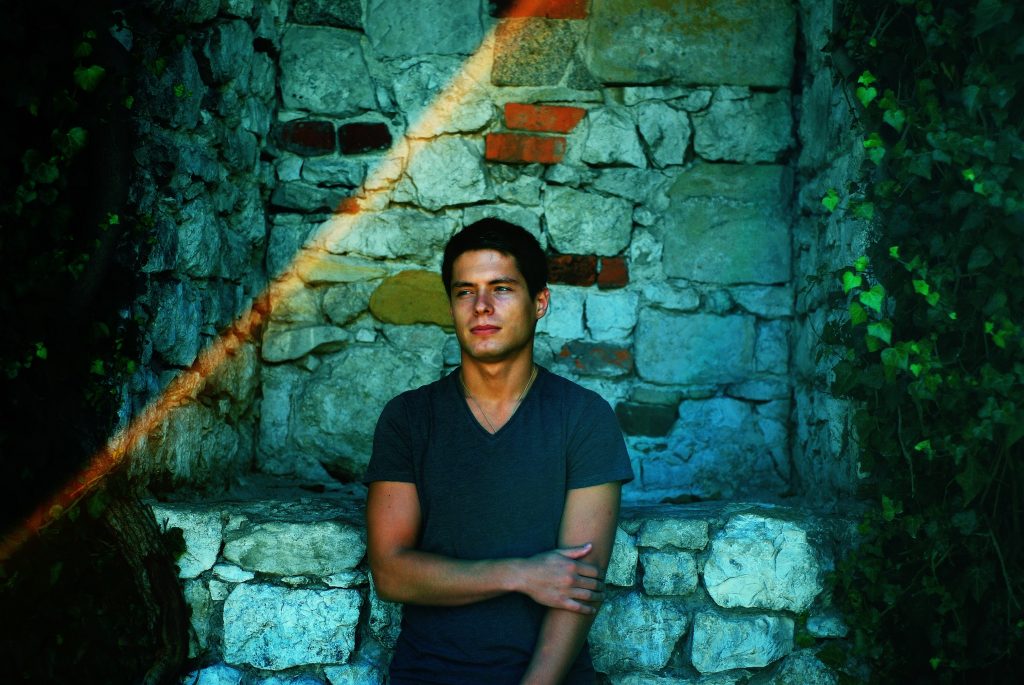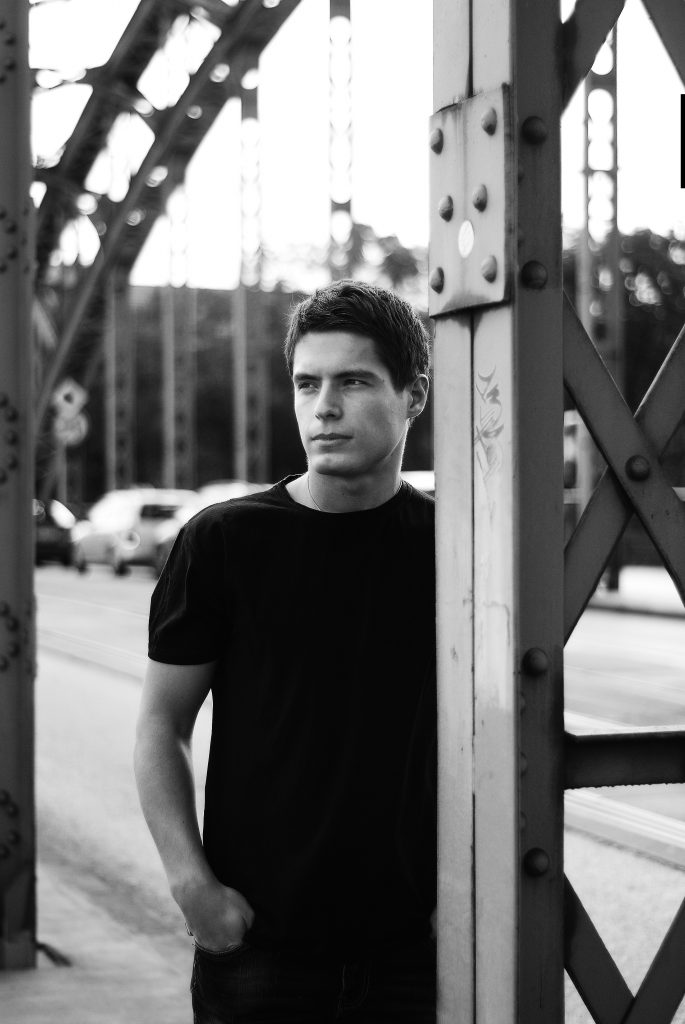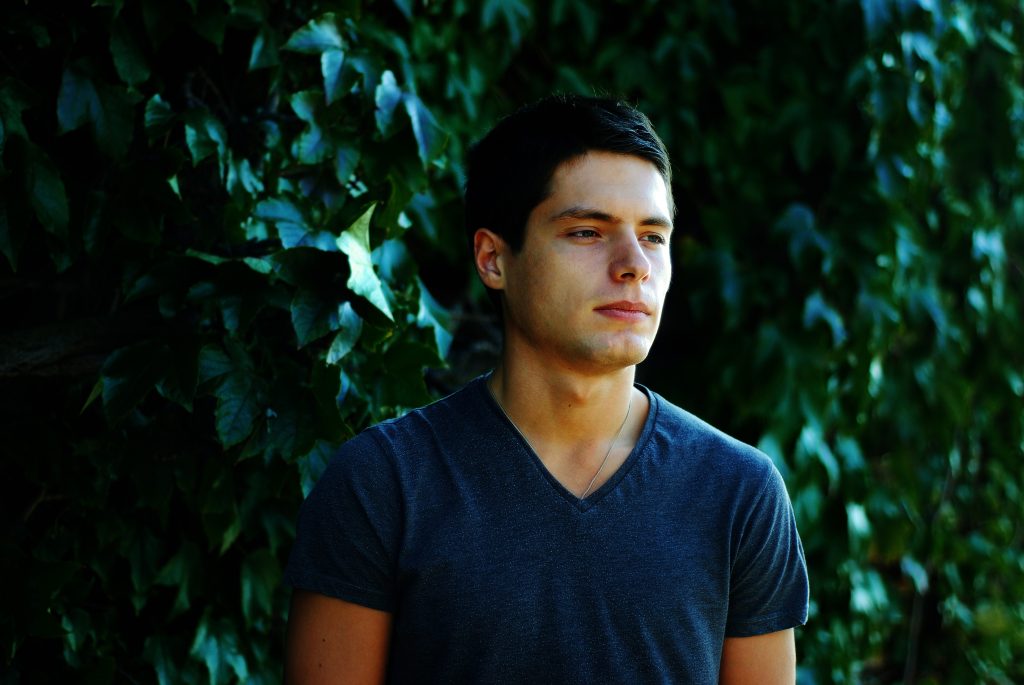 Follow Anderholm
Working across many of the facets of electronic music, Anderholm's penchant for organic sounds and ethereal atmospherics from his signature sound.
With his ambition and desire for new and experimental musical directions, he combines his sound with a maximum of variety.
Anderholm makes intelligent electronic music that breaks boundaries, moves feet and twists minds.