Reed Kackley, the Brooklyn-based producer operating under the moniker BAILE, makes texturally rich dance music inspired by house and downtempo. 
Kackley creates textured electronic compositions that blend foley recordings and warm analog synthesizers with subtle vocal textures and full vocal performances from artists like Felicia Douglass (Dirty Projectors, Ava Luna), Kauf & Marie Kim (Blank Paper). 
Additionally, he has been tapped to remix artists like Sasha, Beacon, Kauf, DRAMA & boerd. In turn his own tracks have been remixed by Tim Green, Baltra, Sasha & Anii. He has frequently received airplay from KCRW, Pete Tong & Danny Howard (BBC Radio 1), and coverage from sources like Mixmag, Complex, Clash, Fader, Deep House Amsterdam & When We Dip.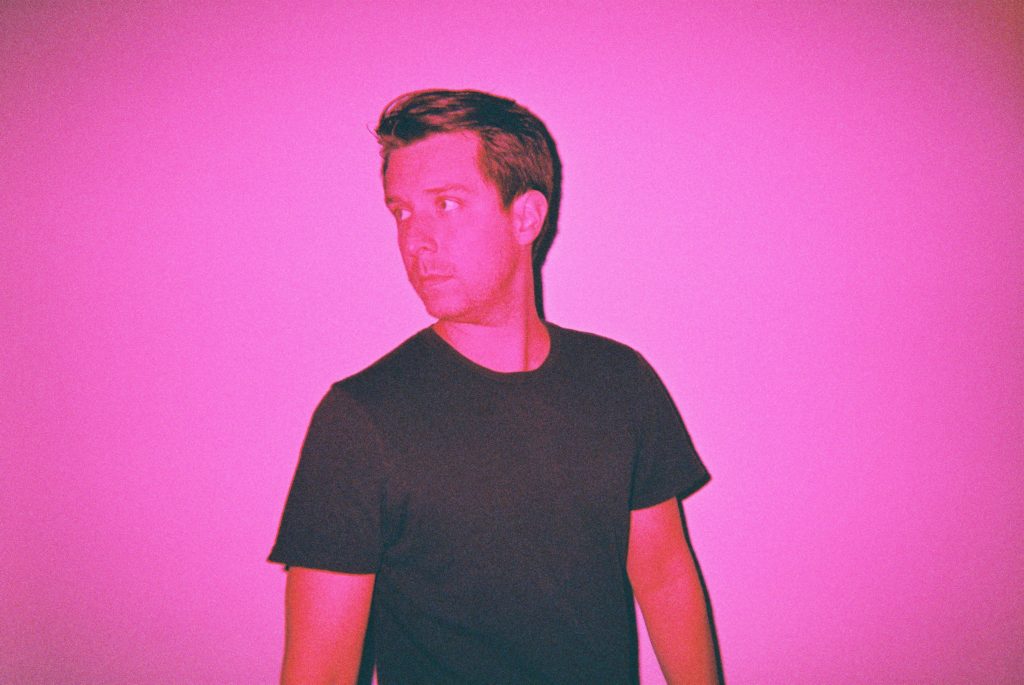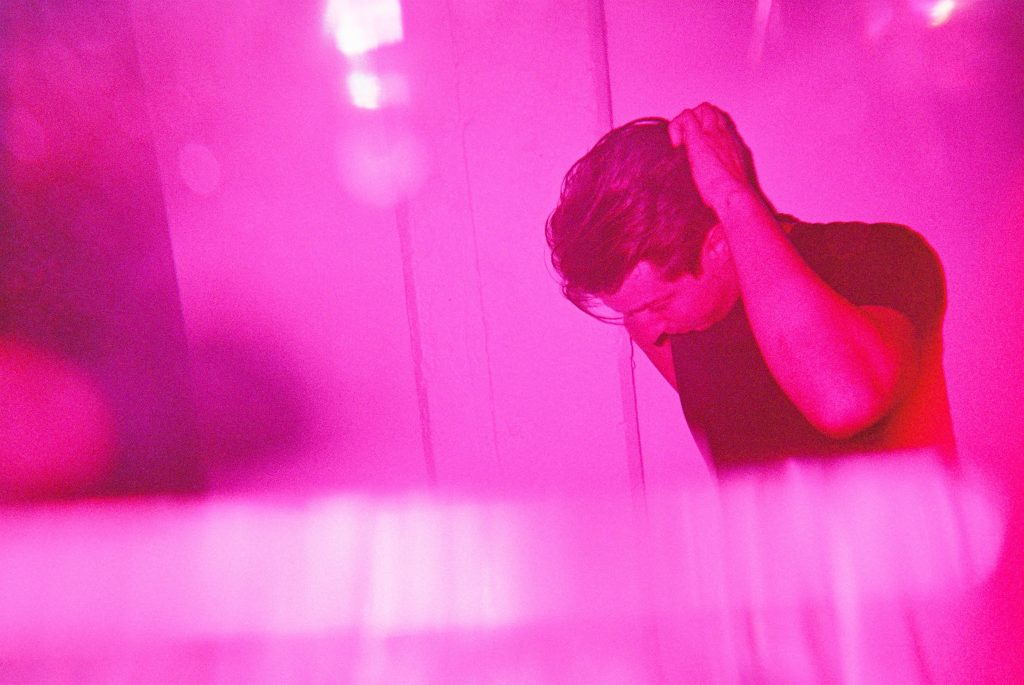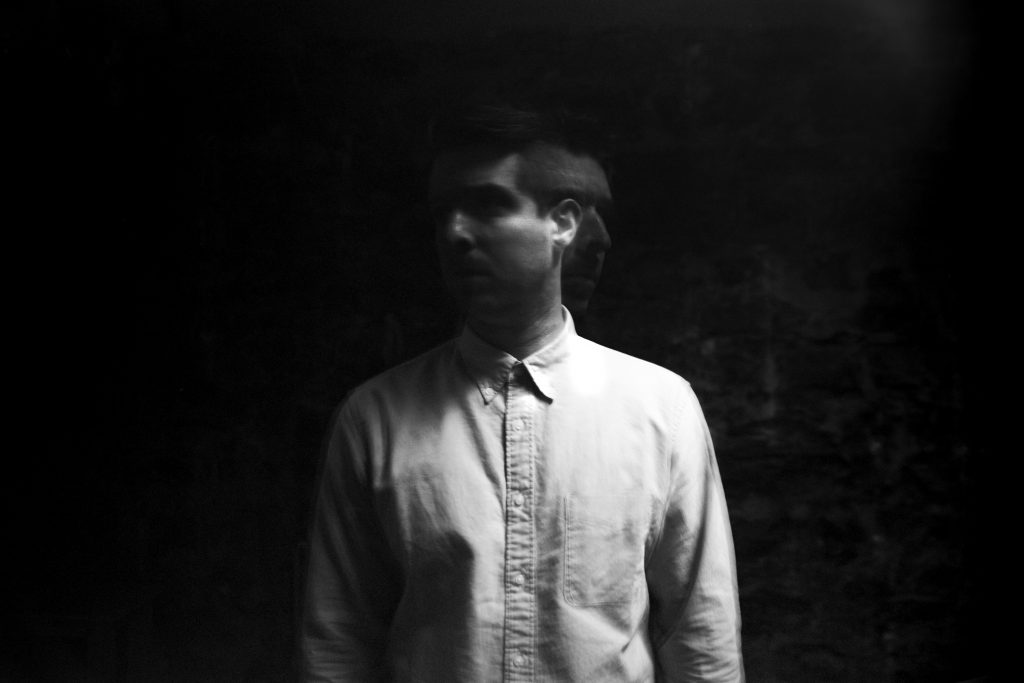 Follow BAILE
The last few years have found Kackley releasing music on Anjunadeep, Last Night On Earth & ELEMENTS as well as on his own label Course. His single, 'Amae', was remixed by Sasha and included on his fabric 99 compilation. 
His most recent release, 'Winte', is a melancholy mixture of synths, vocals & organic instrumentation set to textured percussion and enveloped by ambience recorded onto a handheld recorder. 
On the subject of his creative process, BAILE explains: 
"When I'm listening to music I find myself more drawn to individual sounds and textures within a song rather than the songs as a whole. During the writing process, I focus on juxtaposing raw elements with synthetic ones, creating something that can feel crisp and clean but also organic and natural."