Kobi Nigreker, known by his stage name Blastoyz, is an Israeli Psy-trance producer, musician and DJ. Blastoyz has released multiple singles and EP's on labels such as Alteza, Armada Music, Dreamstate, Iboga Records and Spinnin' and more.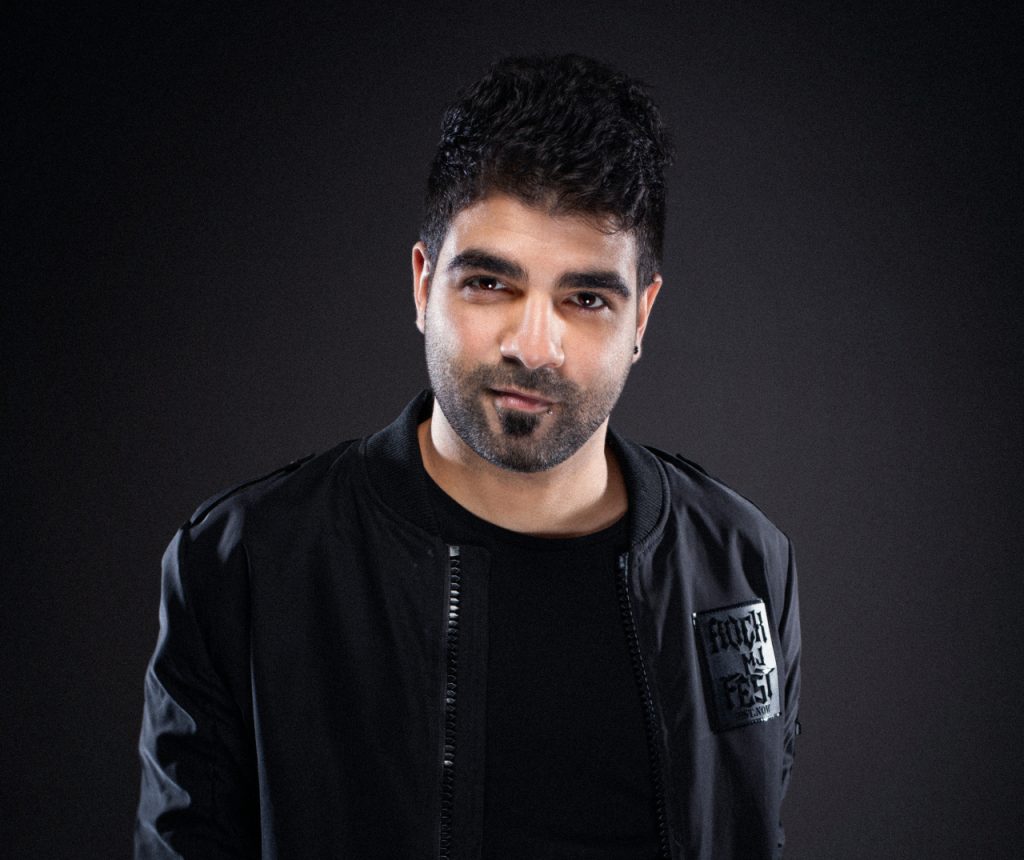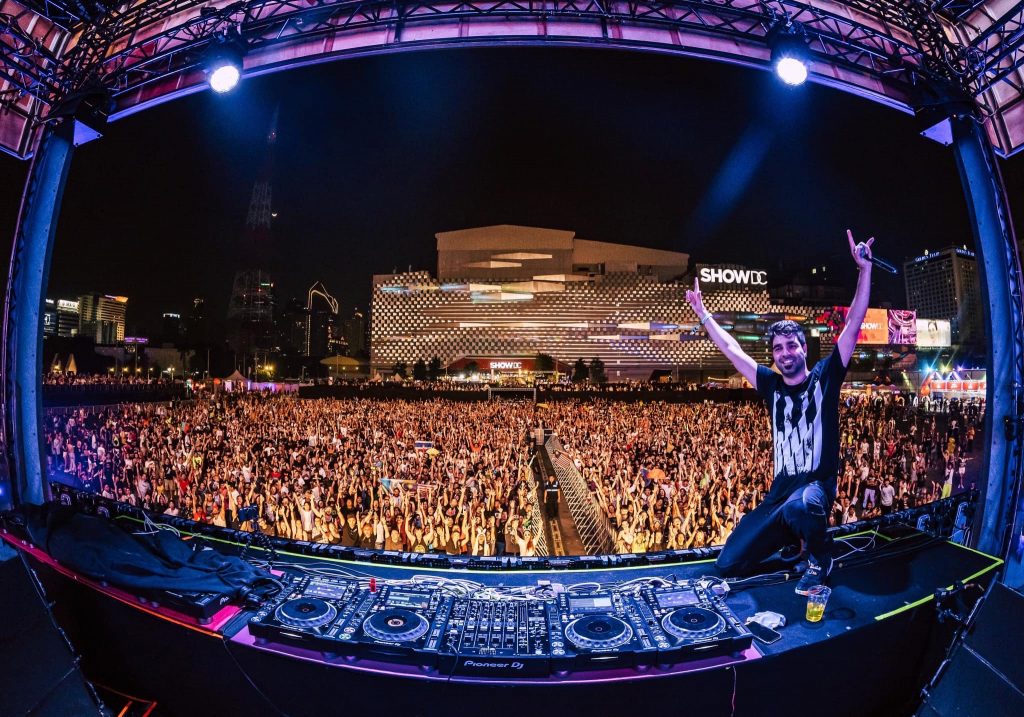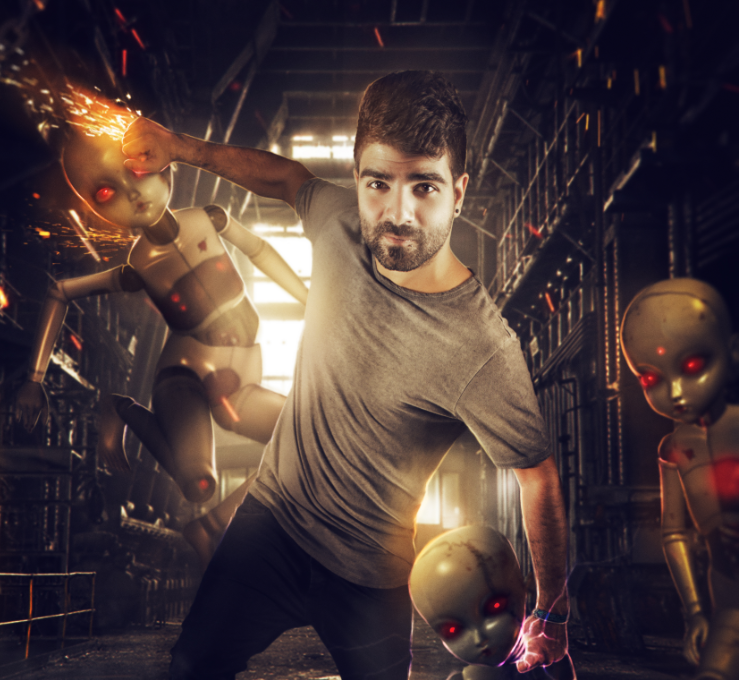 Follow Blastoyz
In his rich musical career, Blastoyz has accomplished many collaborations with artists
such as Vini Vici, David Gravell, Seven Lions, Skazi and many more.
Blastoyz tours constantly in Europe, US, South Africa and South America, and has performed at
festivals such as 'Transmission', 'A State of Trance', 'Dreamstate', 'Electric Daisy Carnival', 'Tomorrowland' and 'Ultra Music Festival'.
Creating high-energy Psychedelic Trance, a later evolution of the
traditional Psy Trance sound, Blastoyz is influenced by the EDM sounds of the past.