Gallie Fisher is a genre-agnostic songwriter, producer, and multi-instrumentalist best known for her work in the EDM genre, pristine vocals, and rising presence in pop culture alongside indietronica brand Digital Lizards of Doom. 
 Her list of collaborations grew exponentially after the release of her single "Never Change" with Crystal Skies, which charted on the iTunes electronic charts the day of its release and initiated work with producers from India, South Korea, China, Denmark, Germany, Australia, Italy, Mexico, and across the continental U.S. Shortly after she would have her own independent electronic track "Far Away" placed in the upcoming film The Never List. She has been featured in: EDM.com, Mix 24/7 EDM, All Time EDM, Viral BPM, the DA's Hot 25 releases, and featured on playlists such as Spotify's Bass Arcade, and Apple Music's Dance XL.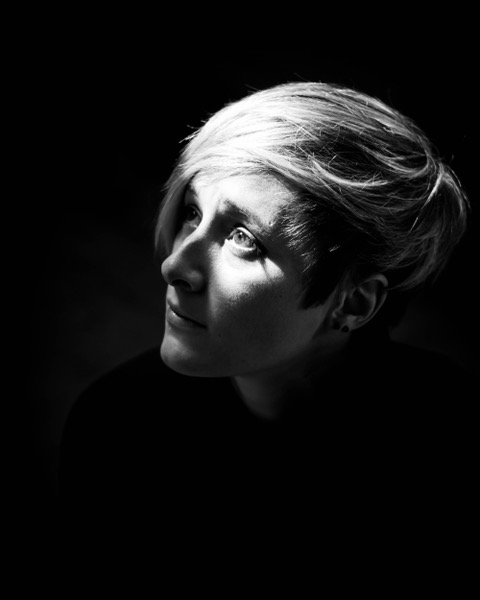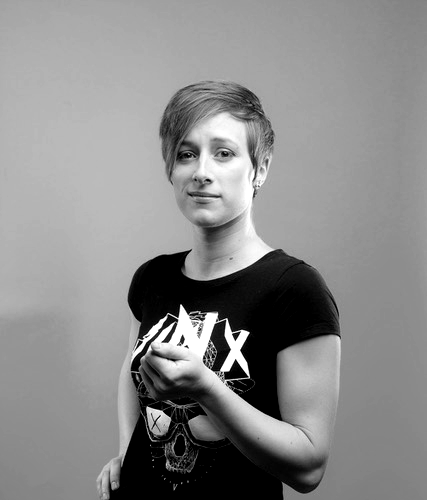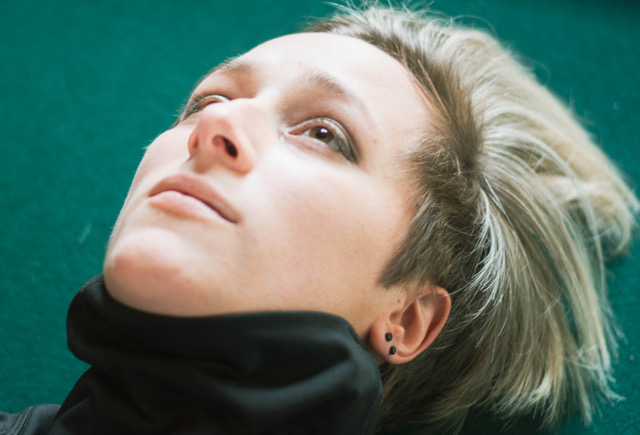 Follow Gallie
Gallie's affinity for harmonic structure and melodic hooks makes her an earworm master. Sprouting from her roots in folk music and acoustic performances, she then signed onto Noize Cartel Records, where owner Matt Alcobia would call her the "hardest working singer-songwriter on his label."
 Outside of music, Gallie's talent reaches into other forms of entertainment, with her charismatic voice being used in video games, commercials, and media promos. Gallie was featured at the NAMM Showcase as a panelist on "Success Secrets for Independent Artists" where she gave the audience a close-up view of her future goals, the method behind her production, and her passions for writing and releasing music.
 Gallie continues to thrive in the industry, leaving her signature mark on projects all over the world. This is the one, the only Gallie Fisher.