Inukshuk is a multi-genre producer & performer from Toronto, Canada. Specializing heavily in melodic driven sound, he has built his fluidity and understanding of the roles of various sonic elements due to a lifetime of experience playing different instruments.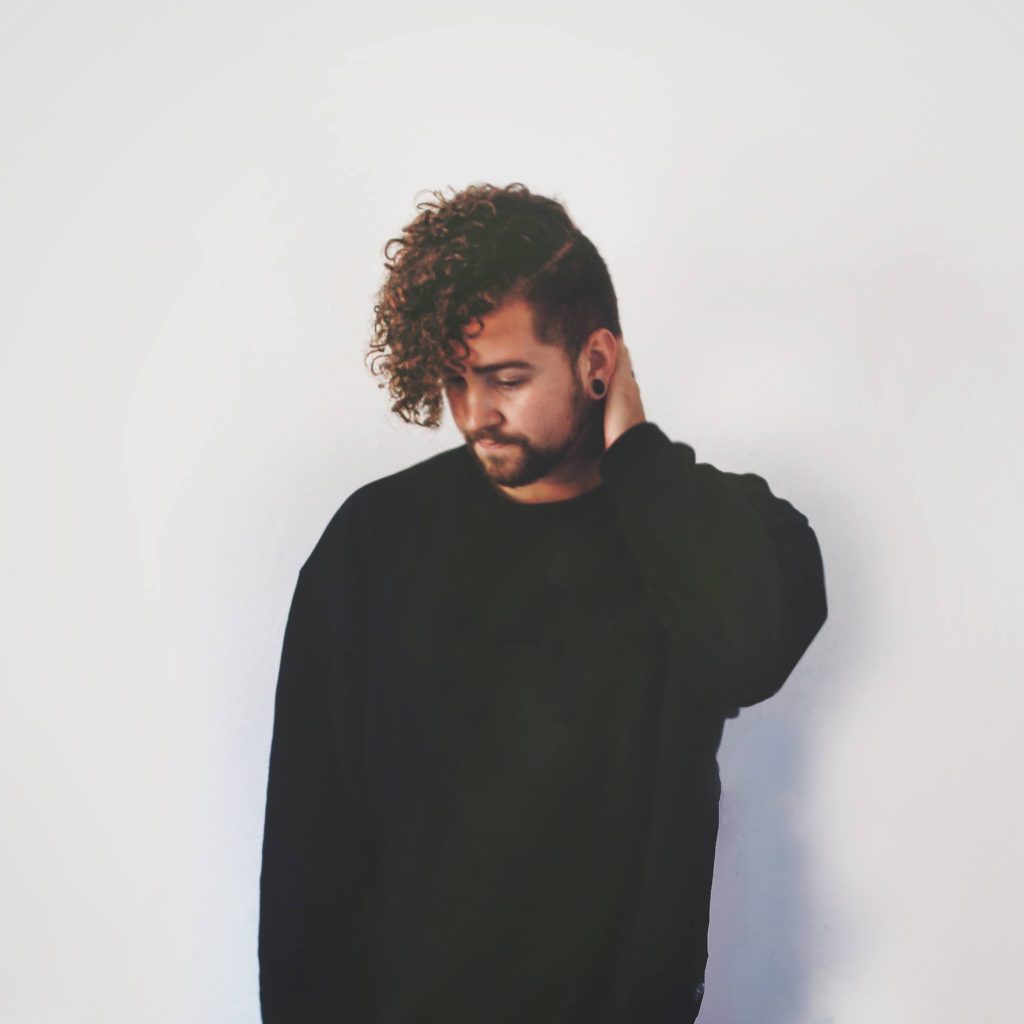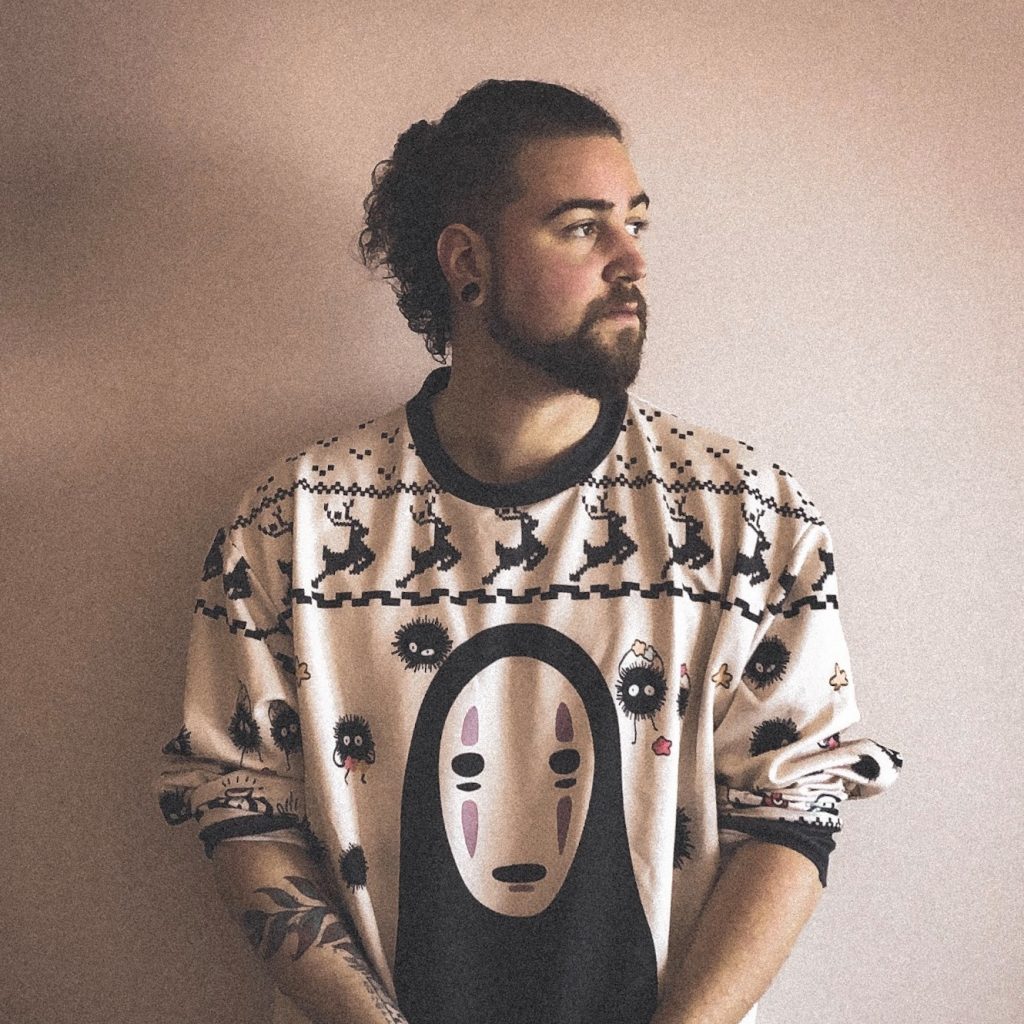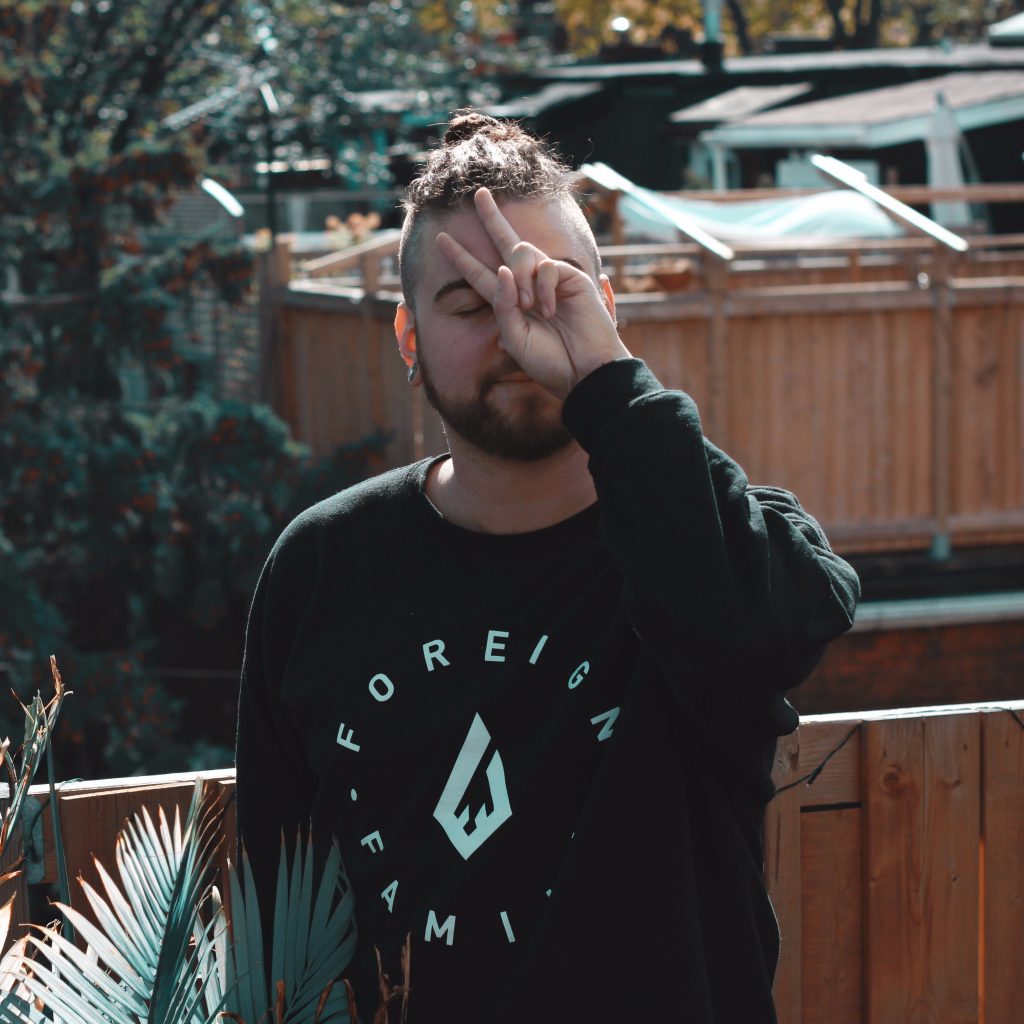 Inukshuk first broke onto the indie and electronic music scene in 2015 with NCS hits Happy Accidents and A World Away, both of which accumulated millions of streams and views across Spotify and YouTube. Following several more NCS releases he collaborated with Half an Orange on their Monstercat release, Left Behind, in 2018. In early 2019 he and well known producer Dabin released Another Day which became the lead single off Dabin's album, Wild Youth. 
 In early 2020 Inukshuk released his first EP, Letting Go, which featured collaborations with Miles Away and Blonde Maze. Most recently he's joined Ophelia Records for his debut label EP release, Everbright, and has much more music set to release this year.