With his original productions, Kauf has achieved the near-impossible feat of making dance music that is also song led and lyrically deep. The rhythms, informed mostly by slowed down disco, support simple, emotive chord progressions with a melancholic bent. Dense layering, his own echo-laden vocals, and a penchant for distorted, imperfect sounds create the dominant motif, where the words sometimes ring out as if emerging from a barely remembered dream.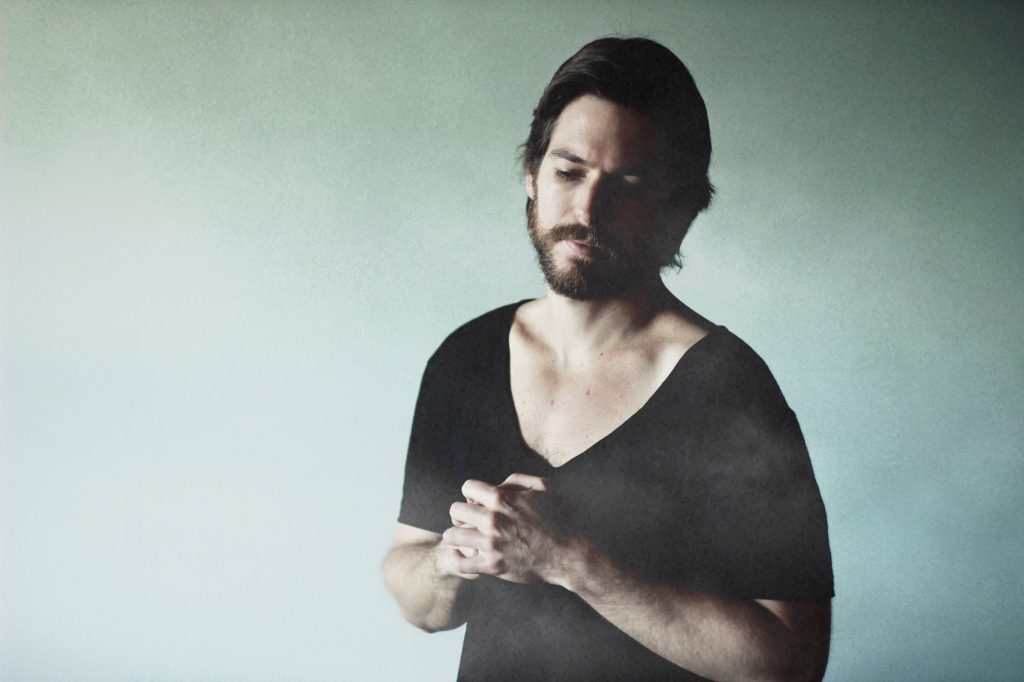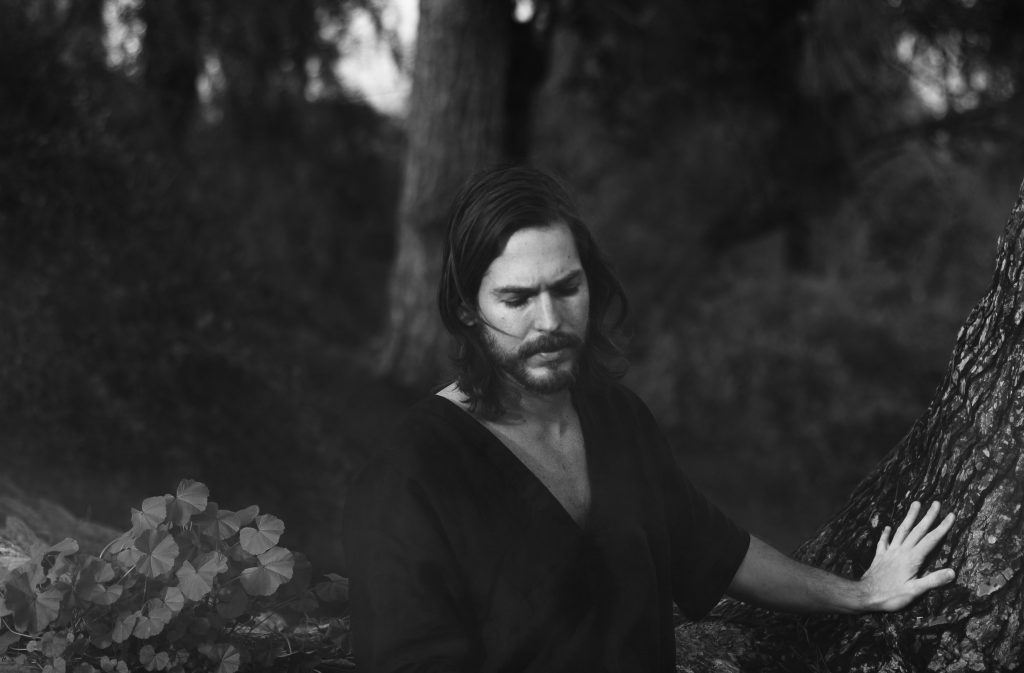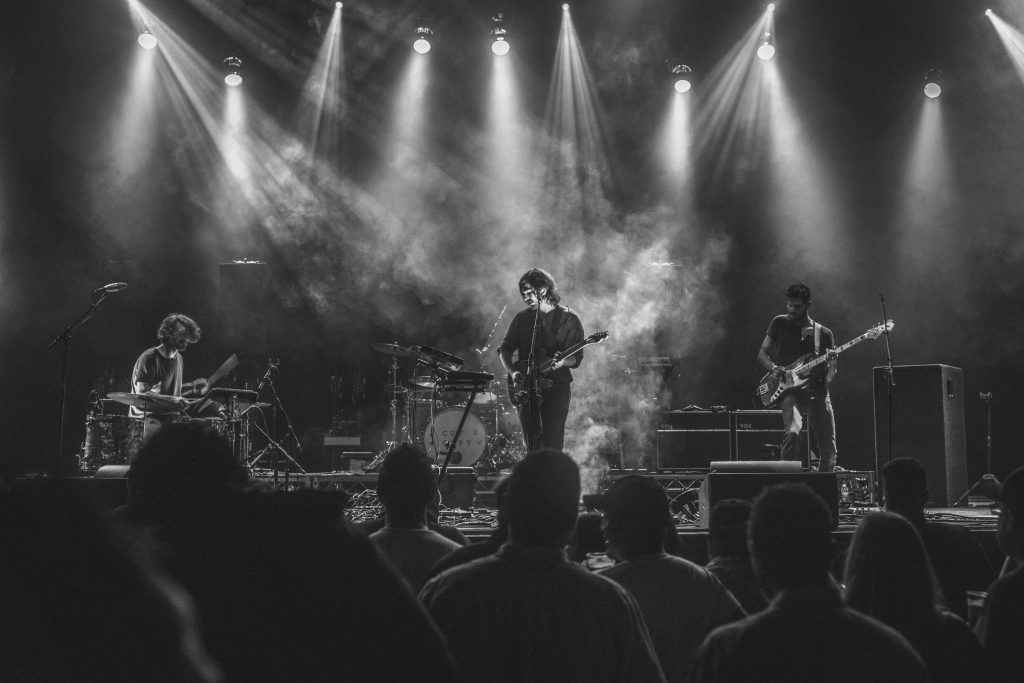 Follow Kauf
He self-released his first 2 singles in 2011, which quickly found their way into the hands of Dan Whitford of Cut Copy who released the "As Much Again" EP  in 2013 on his own Cutters Records. This was followed by his debut album 'Regrowth' in 2017 with massive support from Spotify and iTunes, landing on 7 official Spotify playlists including 'New Indie Mix' & 'Chill Vibes', and spots on Apple's 'Today's Chill' and 'Pure Focus'.  We saw 5 singles alongside equally staggering remixes from some of the electronic world's finest talents (Fort Romeau's edit was released on vinyl via Permanent Vacation).  Four singles charted on Hype Machine's Most Popular Top 10 with Key to Life reaching #1, which resulted in Kauf entering the Top 10 of the HypeM 2016 Zeitgeist Chart. 'Regrowth' also peaked at #15 on the NACC's electronic radio charts. Boasting support from Complex, NPR, ID mag, Noisey, Spin, XLR8R, Magnetic Mag, and Brooklyn Vegan, and over 400 spins on KCRW as well as many on BBC Radio 1 and 6.
After his recent vocal feature on Lane 8's newest album and two singles with BAILE and Jerro on the electronic tastemaker label Anjunadeep (one topping Hypem again), 2020 sees Kauf leaning even further into pop structures with "Am I Crazy". This emotional slow jam features Overjoy on vocal duty (one of 3 artists on his burgeoning LA label ONE / HALF) and perfectly soundtracks a relationship on the edge of breakup.