KHÅEN, ​whose existence rose through a particularly dark, and cold night in the north of Scandinavia, a melancholic figure who has learned to embrace the darkness and harshness of his homeland.
His sound is deep, at times pompous and brash, and at times chilling and with it a pallette cool to the touch. When the need is felt, he accompanies his songs with his voice, making him a unique figure in the electronic music sphere.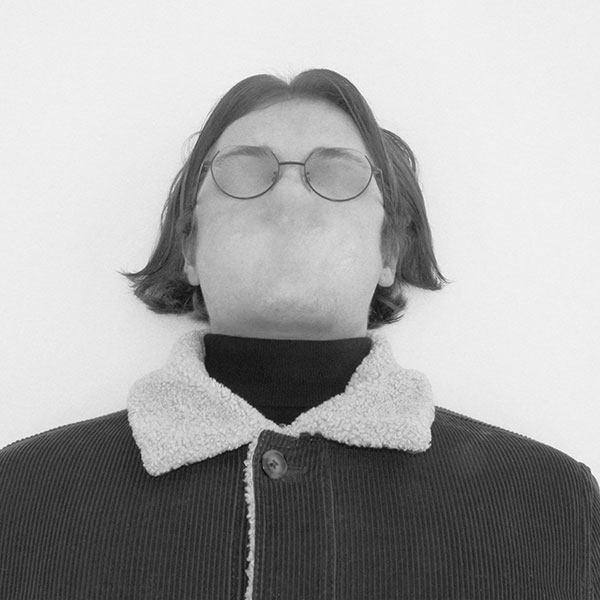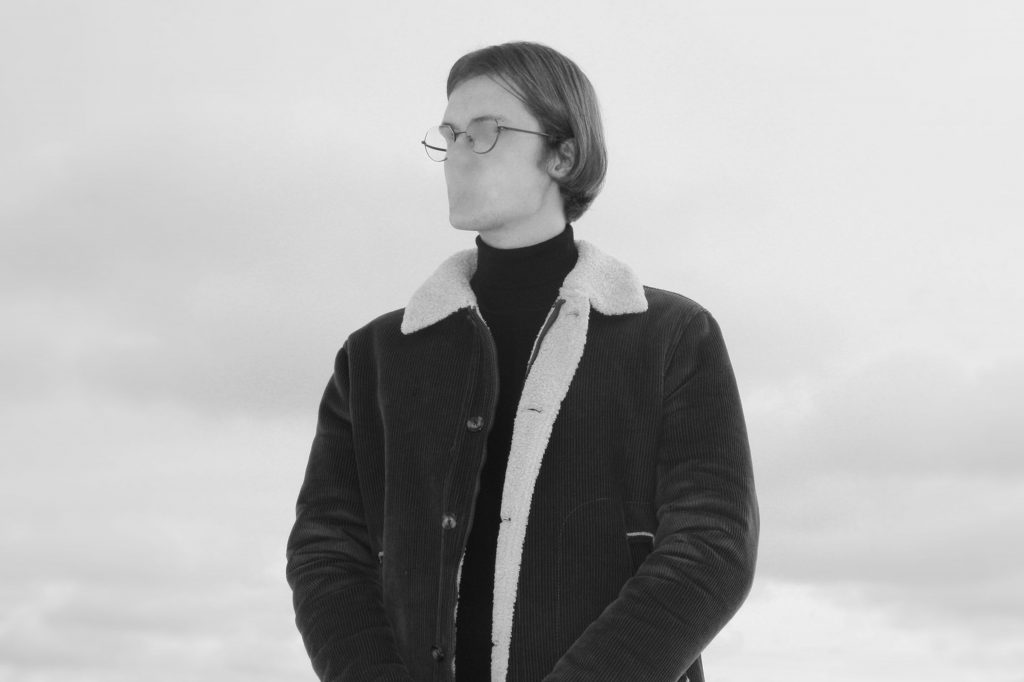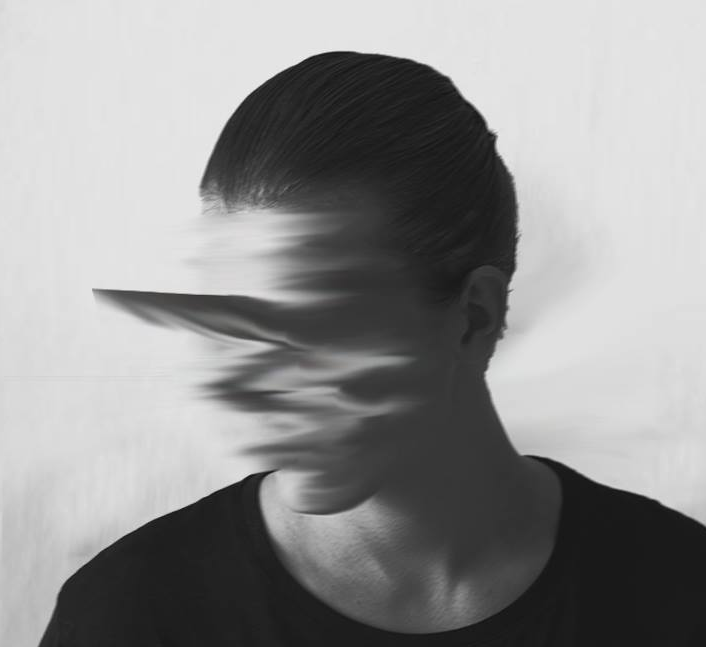 Follow Khåen
The driving brass-based arrangements of this mysterious entity first found a proper home in the summer of 2017 on ​Lane 8​'s imprint '​This Never Happened​'. With his song 'Kyrie' gaining widespread respect for its melodic strength.
With his live setup, ​Khåen​ makes a clear statement: He is not willing to tread in the all-too-familiar path of DJing. Favoring all original music emphasizing his sound – creating an experience that stands out and is recognized by avid ears.