There's beauty in the darkness, if you're willing to look for it.

Originally from a town 40 miles outside of New York City, Brittany Cannarozzi's alias, 'Luma' came to fruition shortly after graduating college and moving to Nashville, TN. It was there that she found a network of pop songwriters working as top liners, writing and pitching songs to DJs and producers from around the globe.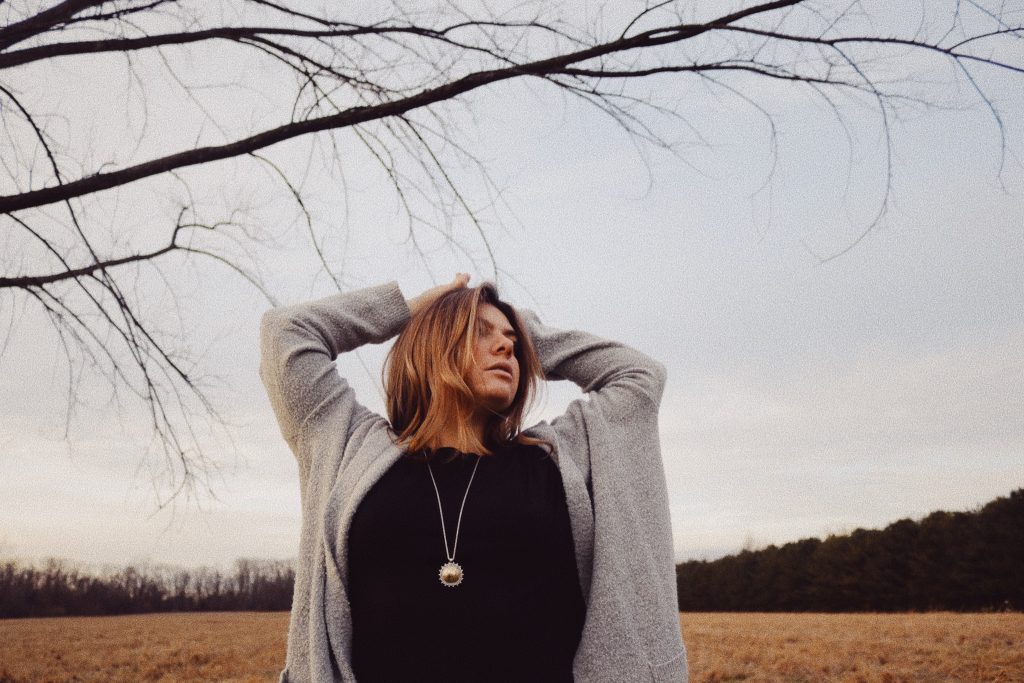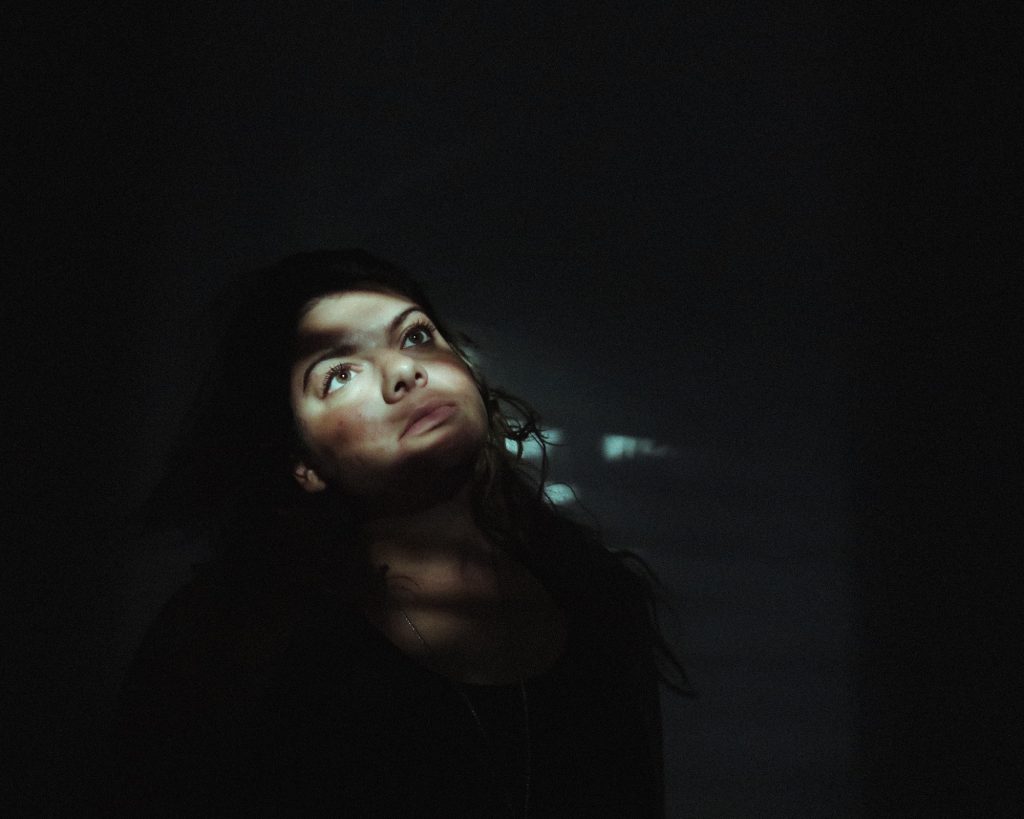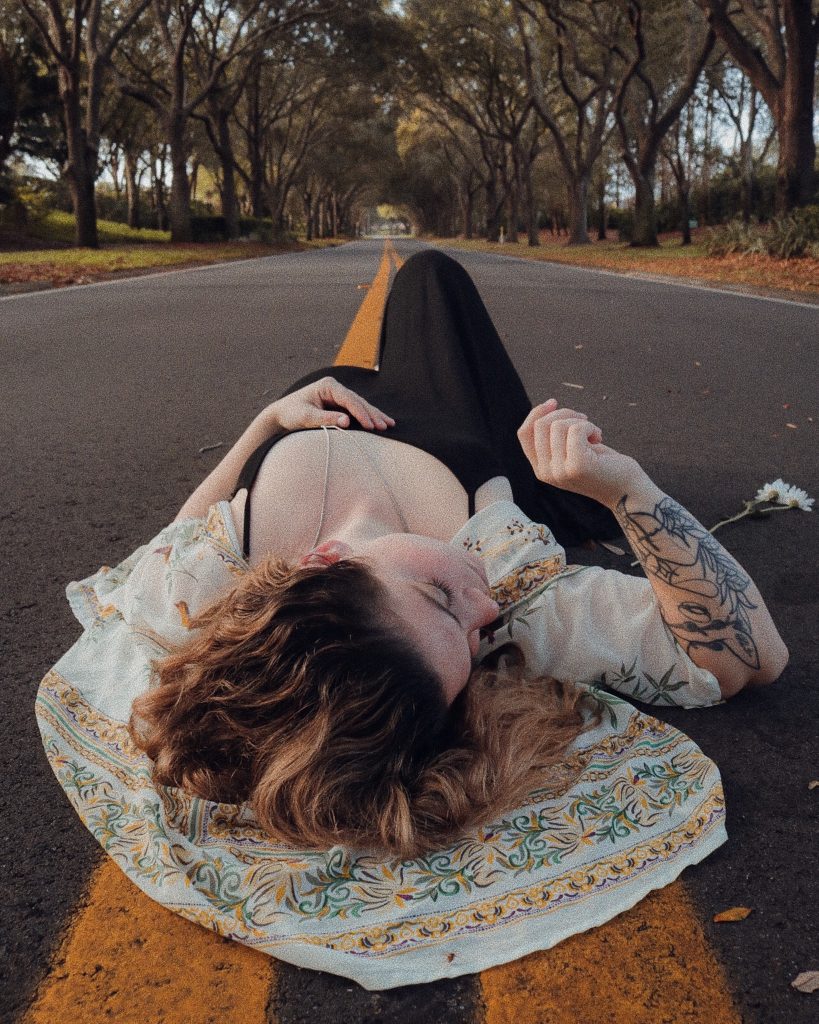 Follow LUMA
Since the summer of 2018, Luma has been captivating listeners with her knack for magnetic melody and lyric. Her voice has been heard on electronic tracks signed to over ten different labels including Flux Pavilions' Circus Records, Lowly., Seeking Blue, Monstercat, Ultra, Thrive, and Seven Lions' Ophelia Records. In the last year, she has collected over 8 million streams across all musical platforms, with attention from Sirius XM radio and EDM.com; in addition to repeat features on Spotify's Friday Cratediggers, Stepping Out, Sad Beats, Pop Chillout, and Apple's "Pop Rising" & "Breaking Dance" – all while remaining completely independent.

Pulling from a deep rooted love for both nature and true human connection, Luma's songs always represent something beautiful. Unafraid to explore darkness, she never ceases to write from the heart, hoping to be the "light" for an audience that continues to grow.