Originating in 2015, OLAN is an Alternative project created by songwriter, producer, and multi-instrumentalist Luzana Flores. After years of experimenting and floating in between genres, OLAN found a playful excitement and comfort in returning to her early influences of synth-pop, surf rock, and neo-soul–pushing herself into a more introspective domain as a songwriter and lyricist.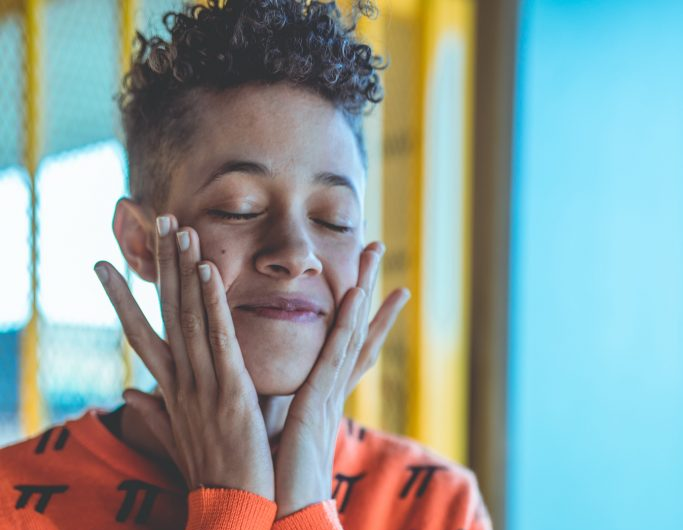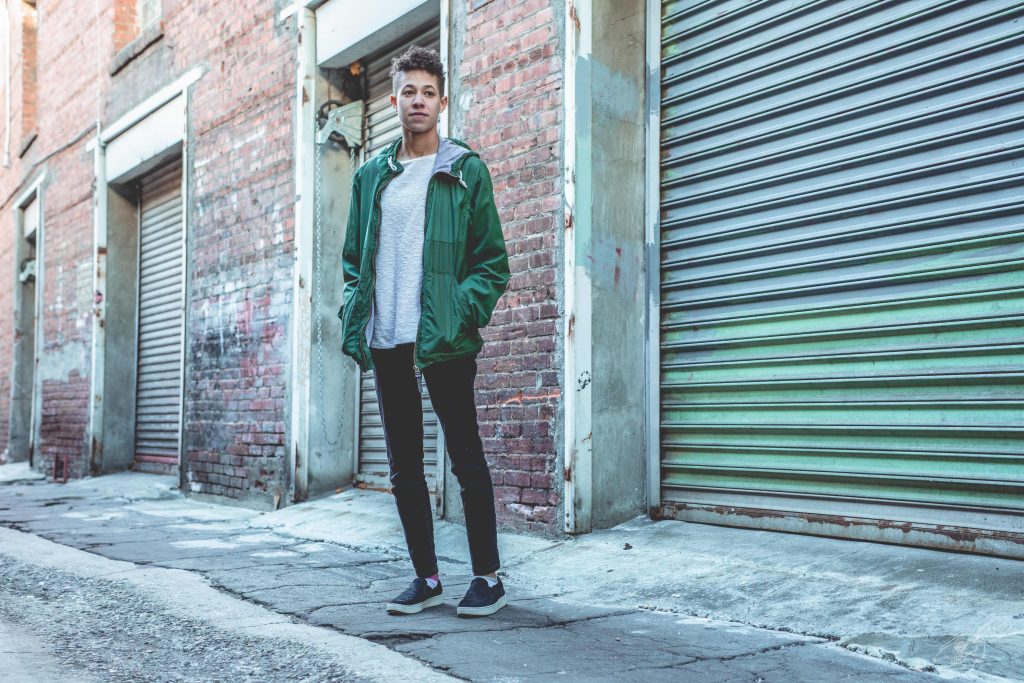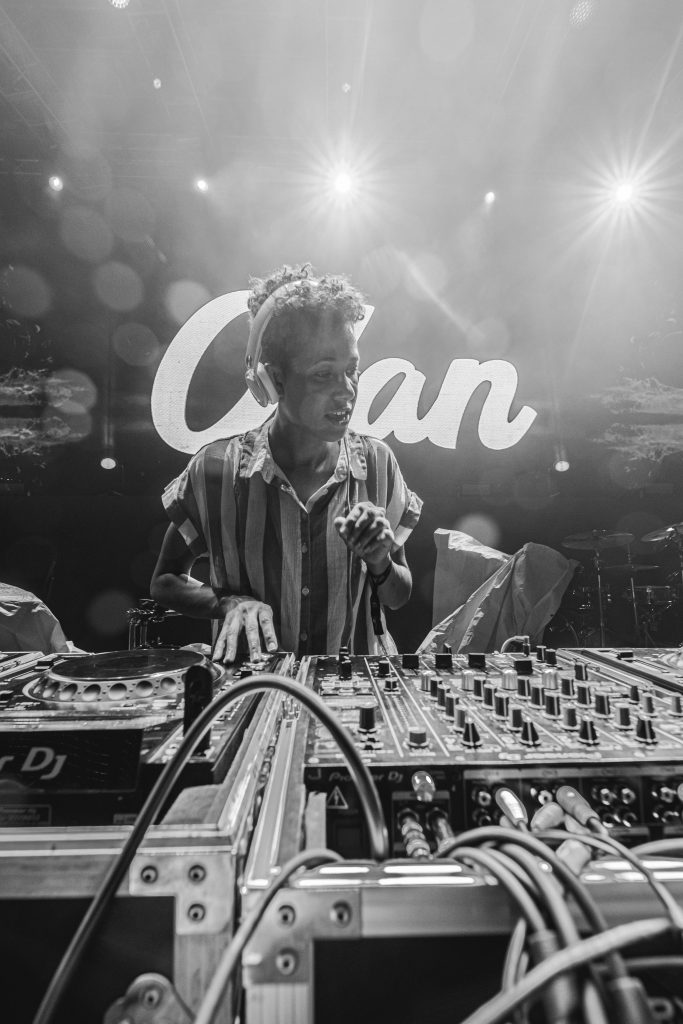 Since 2017 OLAN has made a name for herself as a versatile performer, landing herself opening spots at Mixmag Lab LA, EDC Las Vegas 2019, and direct support for the likes of Chromeo, Keys & Krates, Goldroom, Mr. Carmack, and more. 
 After starting a label, securing her spot as a co-writer on Revenge of The Dreamers III with Ari Lennox, and consistent gigging throughout 2019, OLAN flew to LA to visit a long-time friend and influence Mat Zo. The two began writing music that re-inspired her creative process. "Before then I didn't realize I wasn't having fun writing the way I used to," OLAN says. "I felt myself falling into a pattern and needed to change how I started new ideas, or rather- take the time to understand what made me enjoy creating in the first place." With this revelation, OLAN re-visited 70's funk, R&B, and psychedelic rock records as an influence to begin developing new songs on her own with newfound confidence. With her upcoming single "Blind", and a grip of new music in her arsenal, 2020 is set to be her most exciting and creatively liberating year yet with three forthcoming collaborations with Grammy-nominated artist, Mat Zo.