RECENT WORK: Jian has worked on campaigns for Very, Deutsche Bank, Jägermeister, a number of short films and 2018 game Kontrast, developed by Tim and Jurre Kuilder and is currently working across the sequel.
STYLES: Electronic, Percussive, Organic, Neo-Classical, Ambient, Indie, Singer/Songwriter.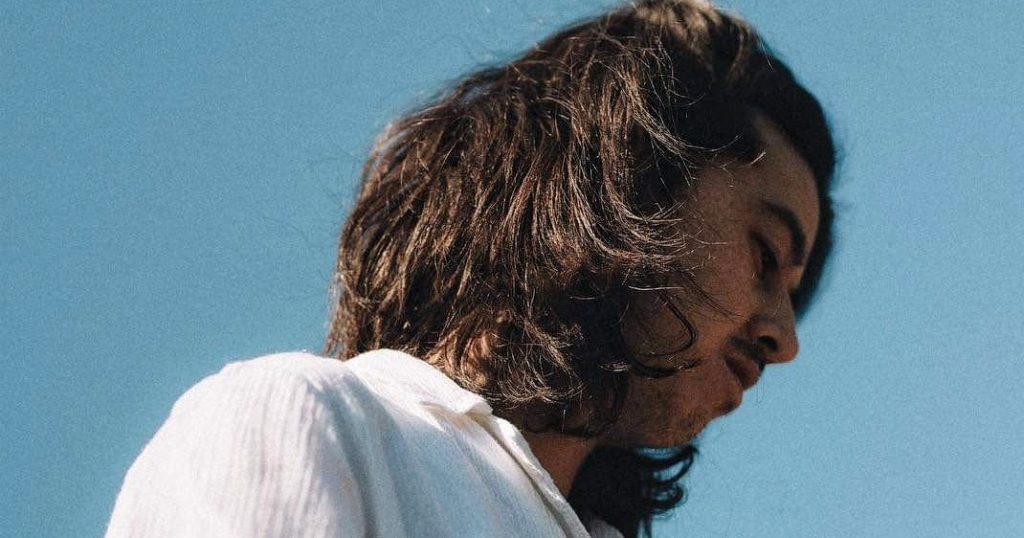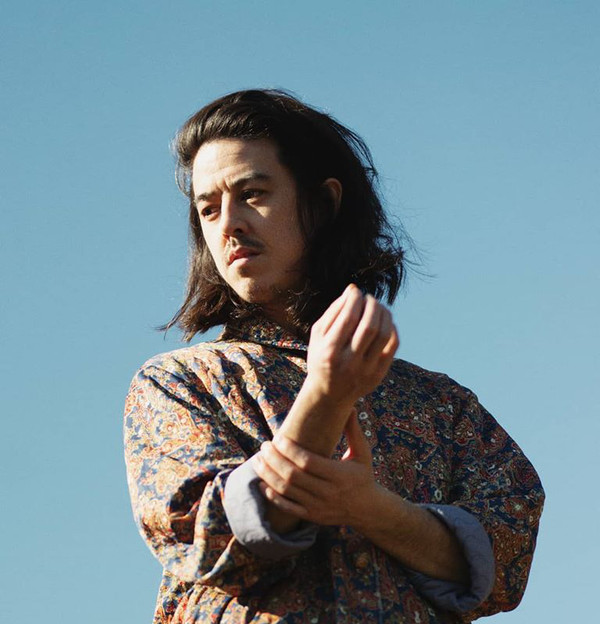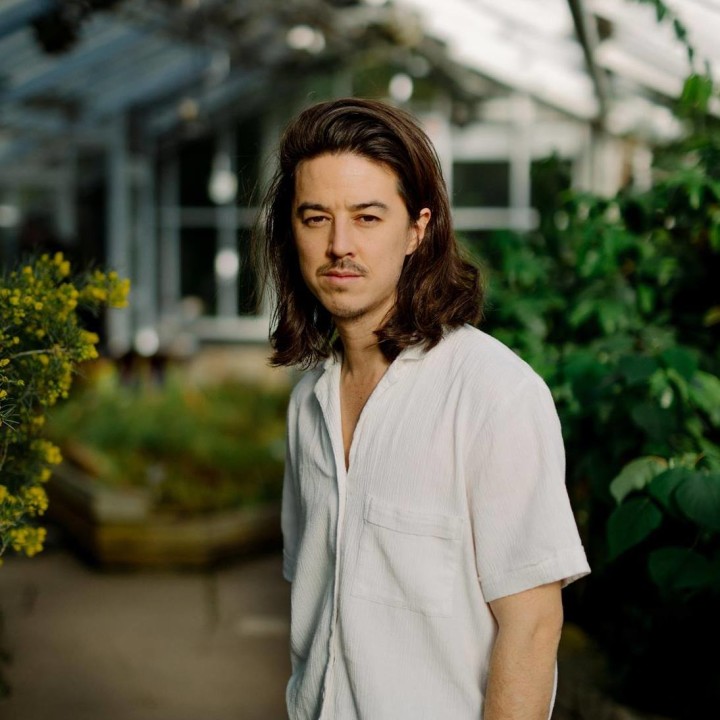 Follow Jian Liew / Kyson
BIO: Kyson is the musical project of Australian-born and now Vienna-based producer, composer, and vocalist, Jian Liew. Melding organic acoustic arpeggios with vocal loops and carefully crafted synthetic sounds. Jian spent his early life surrounded by creativity and artistic morals of his musical project have deep meaning, and themes in his songs often explore family, home, ethnicity, and heritage. Kyson released his third studio album self titled Kyson on January 17th.