RECENT WORK: Ryan's music can currently be heard across brands such as Uniqlo and Hugo Boss and has recently released music alongside Alex Banks.
SYLES: Ryan's styles include Piano, Electronic, Neo-Classical and Electronica.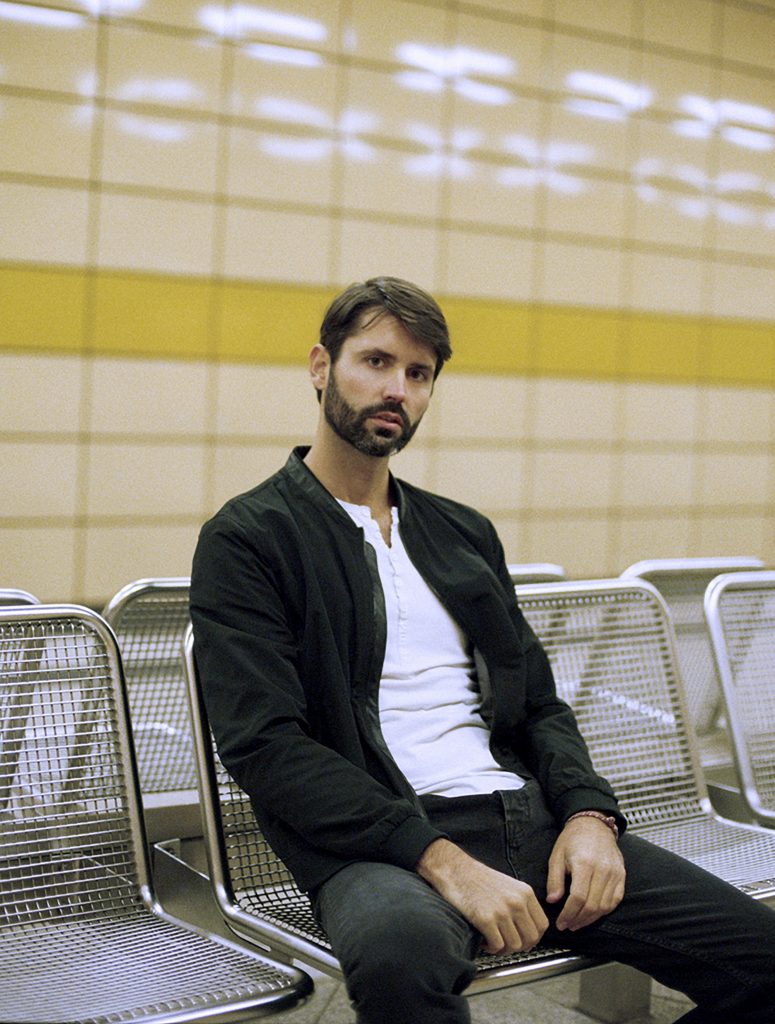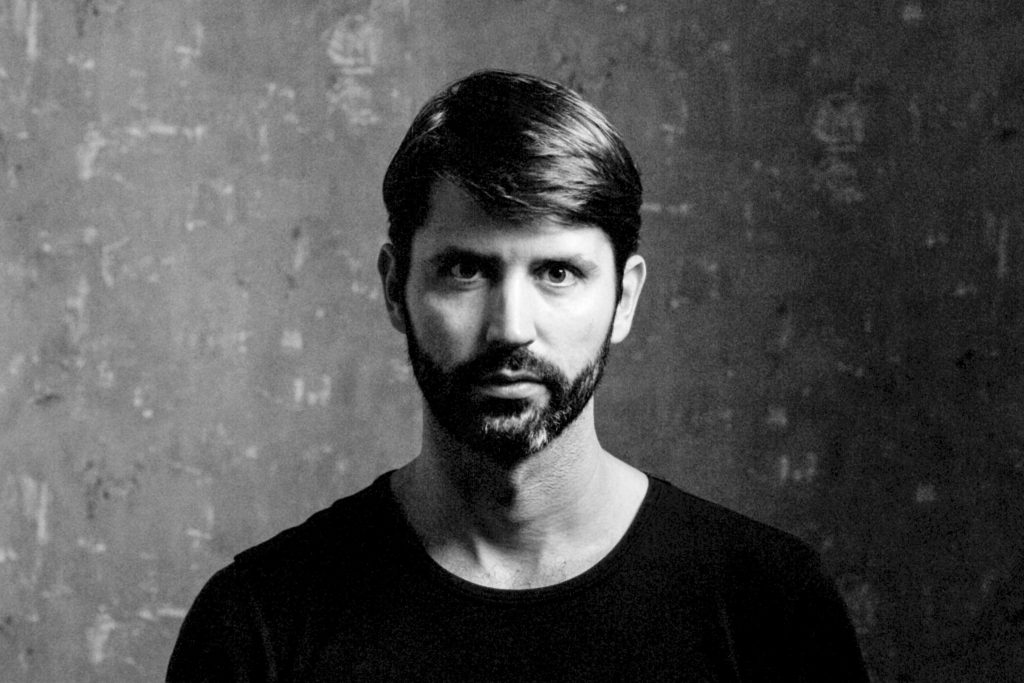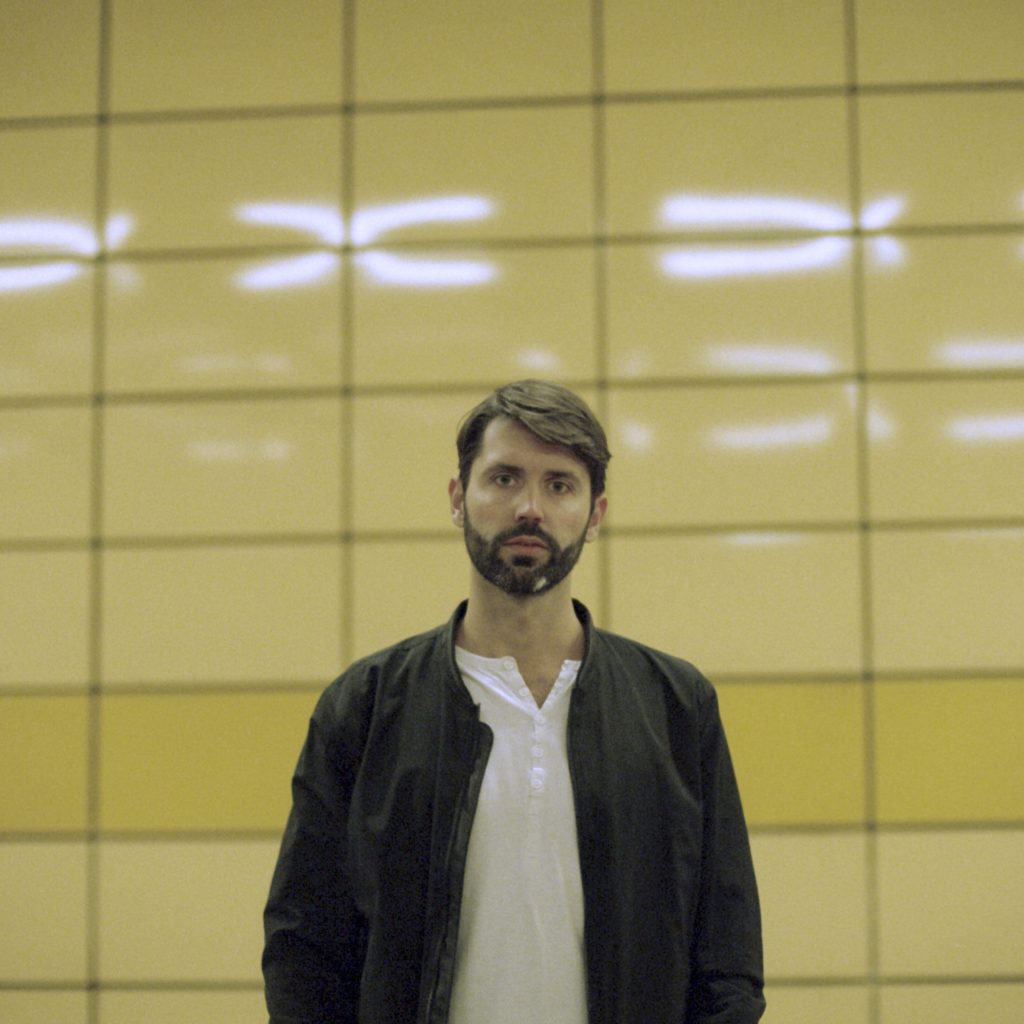 Follow Sebastian Waack / Ryan Davis
BIO: The concise characteristic of Ryan Davis's music are within the dimensions of sound, taking the listener on a journey full of stories. Since 2006 you can follow Ryan's traces on almost every notable melodic techno label worldwide such as Traumschallplatte, Areal, Bedrock, Last Night on Earth, Anjunadeep, Manual or Back Home. The quality of his music has brought him an international fan base that is nothing short of remarkable.